Welcome to This Week in Photo
It's time to take that lens cap... OFF!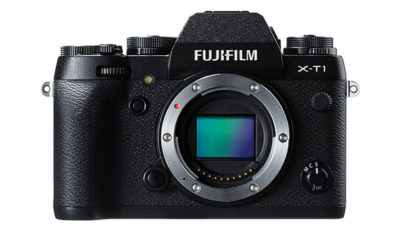 Fujifilm cameras produce excellent quality images and Fuji has many fans, including Doug. To their great in-camera emulations of classic film stocks, Fujifilm has added the claim that their flagship X-T1 is the fastest autofocusing camera on the market. But does the X-T1 live up to the hype?