Welcome to This Week in Photo
It's time to take that lens cap... OFF!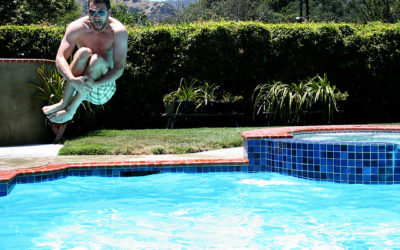 This week on TWiP, Leica jumps into the mirror-less pool, Lytro introduces the Ilum, and a photographer pleads guilty to violating the endangered species act. Valérie Jardin hosts this week's show and is joined by Joseph Linaschke & Syl Arena to discuss these stories and more.