Street Focus 53: The Anniversary Show with Steve Simon – Q&A and Street Challenge
[smart_track_player url="http://media.blubrry.com/thisweekinphoto/p/content.blubrry.com/thisweekinphoto/Street_Focus_053_Q_A_with_Steve_Simon.mp3″ color="6a1915″ title="The Anniversary Show with Steve Simon – Q&A and Street Challenge" artist="Street Focus 53″ ]
Street Focus 53: The Anniversary Show with Steve Simon – Q&A and Street Challenge
Street Focus is one year old! Thank you all for your support, it's been an amazing year and I have lots of great shows coming up. This week I'm excited to have award winning photojournalist and documentary photographer Steve Simon join me to co-host the show! We delve into the differences between shooting street and photo journalism and much more.
Steve Simon has been passionate about documenting the beauty and drama of the human condition his entire photographic life. The author of five critically-acclaimed photography books with works in major museum collections worldwide, he is on the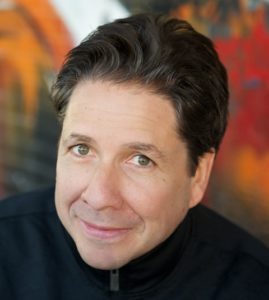 faculty of the International Center of Photography (ICP) in New York.
Steve is as passionate about teaching as he is photography. His recently launched blog: thepassionatephotographer.com has info on workshops he teaches globally, including Street Photography Workshops, PhotoPlus Expo, Nikonians, Gulf Photo-Dubai, MacWorld & Nikon Mentor Series. He has been published and profiled in a variety of magazines: Photo District News, New York Times Magazine, Life, Harpers, People & Walrus among them. Corporate clients include Nikon, SanDisk, Sony Music & Apple. Among his honors: Art Director's Club NY, Canadian News Photographer of The Year, Global Health Council, NPPA & PX3. His book THE PASSIONATE PHOTOGRAPHER was chosen one of Amazon's Top Ten Arts and Photography books. He is working on a new book on Street Photography.
To learn more about Steve's October 2015 NYC workshop, click here. Follow him on Twitter and on FB.
And The Winners Are….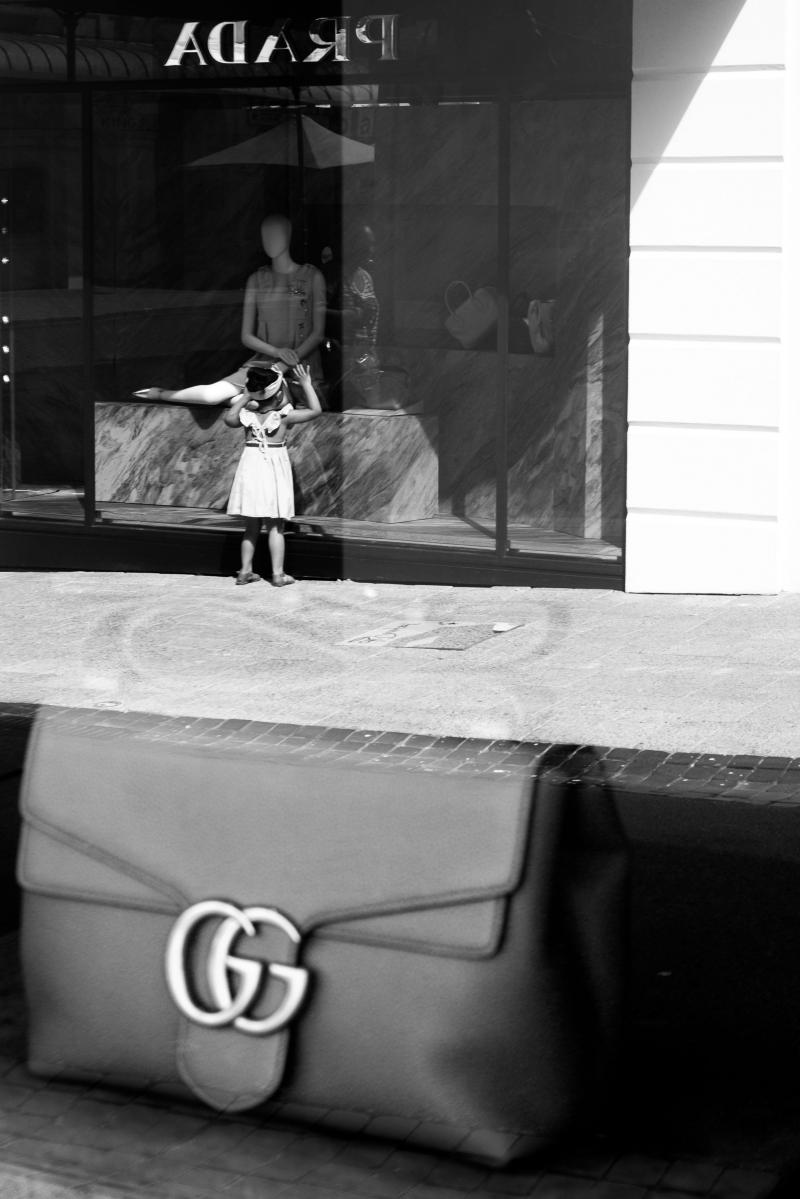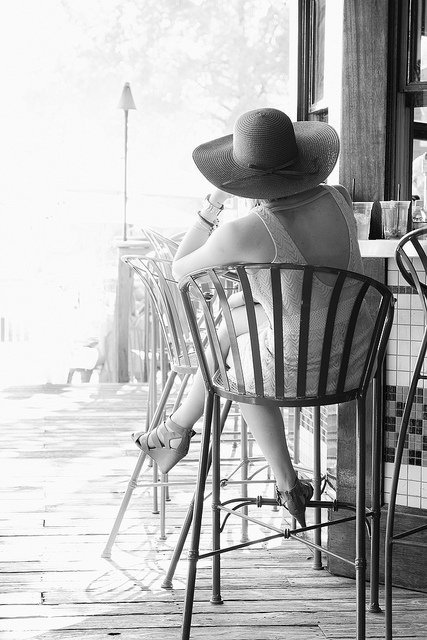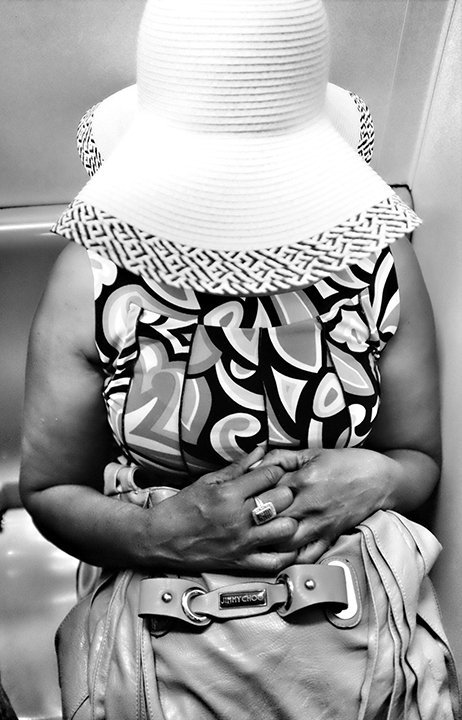 The winners will receive an ebook of their choice from our friends at www.Rockynook.com!
Picks of the Week:
Steve's pick: Henri Cartier-Bresson: The Decisive Moment
Valerie's pick: Steve Simon: The Passionate Photographer
NEXT STREET CHALLENGE: You best street image shot since Street Focus started. The photograph has to be shot between Sept. 15, 2014 and Oct. 15, 2015. Deadline to enter your pic in the comment section below is October 15.
For some inspiration, here is a collection of images by Steve Simon: