TheFIX Season 3: Welcome Renee Robyn
Podcast: Download (Duration: 35:06 — 40.2MB)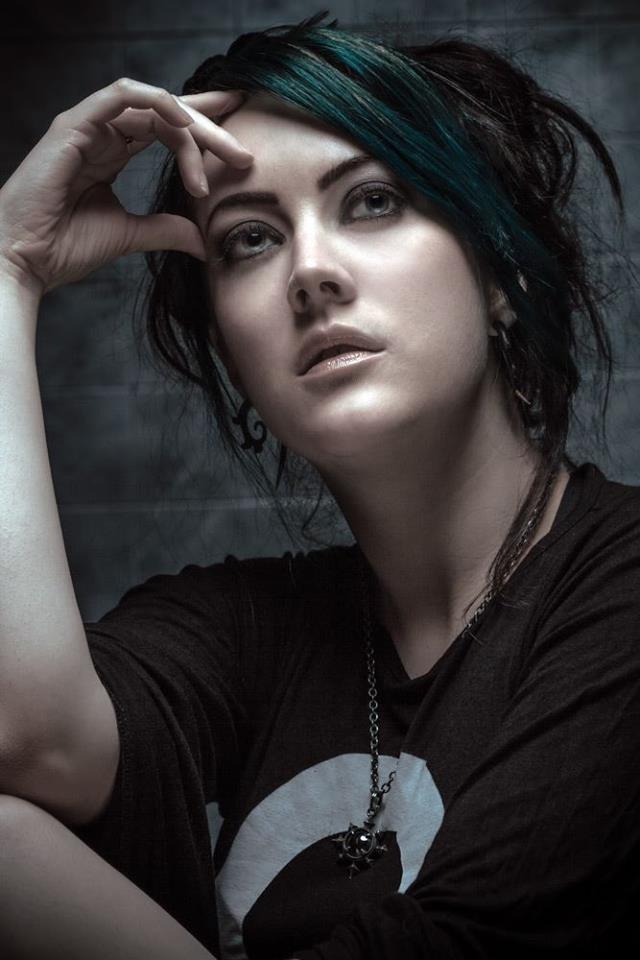 Renee Robyn, welcome to your show…
You may have noticed that lately, we've been making a bunch of changes to the TWiP Network, and if you're perceptive you might be able to discern what's happening. In short, we are shifting things to appeal to broader audiences and to provide more value to the photographic community. TheFIX is one of our popular shows, and though Photoshop post-processing education is (and likely always will be) important — we feel there are several outlets online that provide stellar training on that topic. There's Lynda.com, KelbyTraining.com, CreativeLive and the list goes on. Heck, in a pinch you can even learn almost everything you need to know about Photoshop for free using services like YouTube or AdobeTV.
So, instead of throwing our hat into an already crowded ring, we took a step back and looked at what was missing from the mix. And it became clear that the instructional world is top-heavy with the "nuts and bolts" of software, but there is a huge deficit when it comes to highlighting amazing artists and getting inspiration through their processes and techniques.
Renee Robyn is a Photographer, digital compositing artist, model, and my friend. I can't think of anyone more suited to the task of bringing the reality of the digital art world to the masses than she. She's an amazing person, her artwork is amazing, and when you learn about her story you will be amazed.
Welcome Renee Robyn, to your show.
About Renee
Canadian born and raised, Renee is a former model turned photographer who has developed an ethereal style, combining fact and fiction. Merging together expertly shot photographs with hours of meticulous retouching in Photoshop, her images are easily recognizable and distinctly her own. She travels full time, shooting for clients, and teaching workshops around the world.
Connect with Renee
ReneeRobyn.com|  500px.com  |  Facebook.com  |  Instagram.com  |  Twitter.com
Ways to get your FIX
You can enjoy this and every episode of TheFIX in its video or audio version. Click the video at the top of this page to watch the video version, or use the audio player on this page to listen to the show. To enjoy the audio version when you're on the go, subscribe to TheFIX in iTunes or your favorite RSS player. You can also subscribe to theFIX on YouTube.
---