Street Focus 37: Q&A and Street Challenge
Today, my guest co-host for Street Focus 37: Q&A and Street Challenge is photographer Levi Shand. He was our guide for the Streets of the World Madrid special on episode 12. You can see more of Levi's work on Flickr and his website.
Together we answer a question from Gary Lum about lens adapters and metadata in Lightroom. Bill Mellett asks whether or not bad weather affects our street photography. And finally a question sent by Ian Levesey regarding the Leica M mono camera.
And the winners are… The last contest was about color and we have two winners who will each receive an ebook, compliments of Rockynook.com
Michael Barkley for the following image: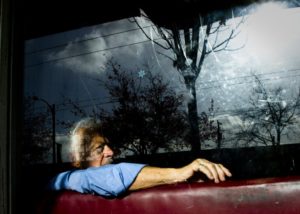 Biljana for a following image, you can see more of her work on her website: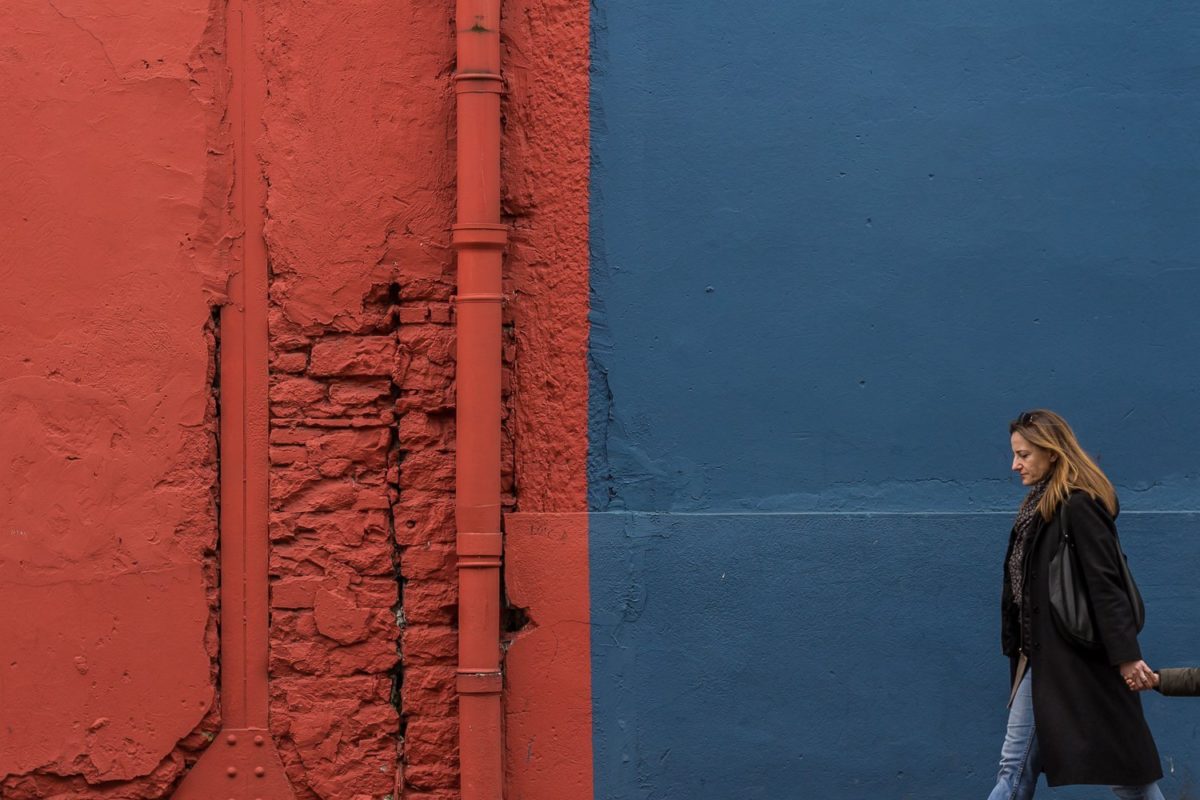 Picks of the week:
Levi's pick is The Open Road American Roadtrip by David Campany
Valerie's pick is her Crumpler camera bag
New challenge: Reflections, please enter your reflection shot in the comment section of this post by June 18th.
Samples of reflection shots by Valerie Jardin and Levi Shand: