Your Itinerary 31: Travel Gear with Lumoid.com
[smart_track_player url="http://media.blubrry.com/thisweekinphoto/p/content.blubrry.com/thisweekinphoto/YI_31_Aarthi_Ramamurthy_deleted_5b79f051a6f663af529a4f5d3616e7ab_.mp3″ color="6a1915″ title="Travel Gear with Lumoid.com" artist="Your Itinerary 31″ ]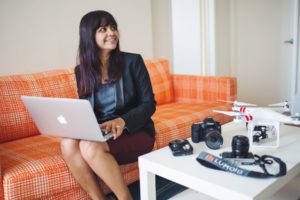 I don't remember where I heard about
lumoid.com
, but I'll admit I wasn't very excited about it at first. I figured it was just another place to rent photo gear online until I saw that they also rented Phantom drones. I was intrigued! Upon further review I saw that this San Francisco based company has a few other unique things to offer.
Aarthi Ramamurthy is the founder CEO of lumoid.com. She gave me some interesting insight into how lumoid.com came about and how they differentiate themselves in the crowded field of photography equipment rental. I think things like their photo kits and shipping options make them a very interesting choice for renting photo gear.
Check out lumoid.com and try some new gear for your next adventure!