Your Itinerary 25: Travel with Wedding Pro William Innes
Podcast: Download (Duration: 27:44 — 19.0MB)
Wedding Photographer William Innes on Travel Photography.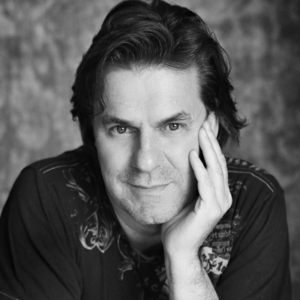 Does a successful career as a wedding photographer make you a great travel photographer? If William Innes' work is any indication I'd say the answer is yes! You may have seen William speaking at big events like WPPI lately. The Los Angeles based photographer is widely known for his beautiful wedding photography, and he delivers inspiring presentations on the subject.
But that's not what we do here on Your Itinerary… I asked William to come on the show after I noticed the beautiful travel photography on his Instagram account. Turns out William gives great presentations on travel photography too! His vacation photos are fantastic, and you definitely get a sense that he's having a great time on the road. He exemplifies the idea that better travel experiences produce the best travel photos.
William and I are friends and I had a good time interviewing him, but I really found our conversation interesting. Especially his parallels between wedding photography and travel photography. I hope you enjoy the show as well.
Be sure to click William's links below and give us a review or a couple of stars on iTunes if you get a chance.
William Innes Links:
https://instagram.com/William_Innes_Photography/