Your Itinerary 20: New Rules for U.S. to Cuba Travel
Podcast: Download (Duration: 32:26 — 22.3MB)
Doug Kaye Talks about the new regulations for U.S. travelers to Cuba.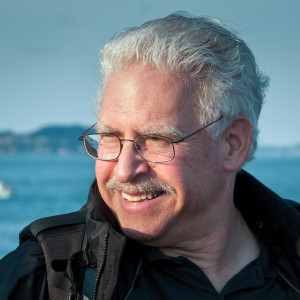 I'm sure you know my guest on this week's episode of Your Itinerary. Doug Kaye is the host of All About the Gear and a frequent guest host on This Week in Photo.
Doug recently returned from his third photo excursion to Cuba. In fact his flight was the first one to land in Cuba under the new travel regulations! I interviewed Doug about the new regulations for U.S. to Cuba travel and how they might affect photographers.
We also discuss photo travel to Cuba in general. Photographers from the U.S. have romantic ideas about this island nation. Visions of classic cars and timeless street scenes are made more exotic by the fact that we aren't really supposed to be there.
Cuba is just another island vacation spot to visitors from outside of the United States. Doug and I discuss what the big deal is, and whether a visit to Cuba is worth the extra effort from the U.S.
After our interview I am definitely more intrigued about visiting Cuba. With the new more relaxed regulations I think a lot more Americans will get to see what all the fuss is about. Be sure to check out Doug's links below to see his images from Cuba and his upcoming workshops.
Doug's Cuba Links: