Street Focus 77: Q&A and Street Challenge
Street Focus 77: Q&A and Street Challenge
This week my guest co-host is travel photographer Rick Sammon. Together we answer questions about interacting with subjects on the streets, how to handle a complaint and whether or not we have an objective when we hit the streets with our camera and much more. The questions were submitted by Sheila Bodine, Chan May Soe, Leidov Magelssen and Andy Murdoch.
A few words about Rick Sammon: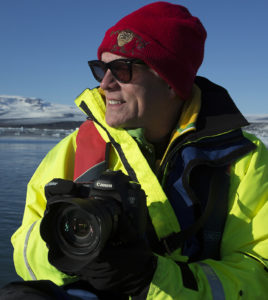 Canon Explorer of Light and award-winning photographer Rick Sammon loves his day job. A tireless, prolific and inspirational image-maker, Rick, called by some "The Godfather of Photography," is one of the most active
photographers on the planet – dividing his time between creating images, leading photo workshops, and making personal appearances. Rick's enthusiasm for digital imaging is contagious. He is a man on a mission – a mission to make digital photography fun, creative, exciting and rewarding for others.
Rick's latest book (April 2015) is Creative Visualization for Photographers.
 While Rick describes himself as "evolving," he hesitates to categorize his work. "I'm an A-to-Z type of photographer. I do it all – and I enjoy the freedom of not specializing."
 With nearly 40 years of experience, this self-taught photographer has many accomplishments – and many more anticipated for the road ahead.  As Rick suggests, "When you are through changing, you are through."
 Visit with Rick at www.ricksammon.com. Rick can be contacted at ricksammon@me.com.
And the winners are…
Hans Eckardt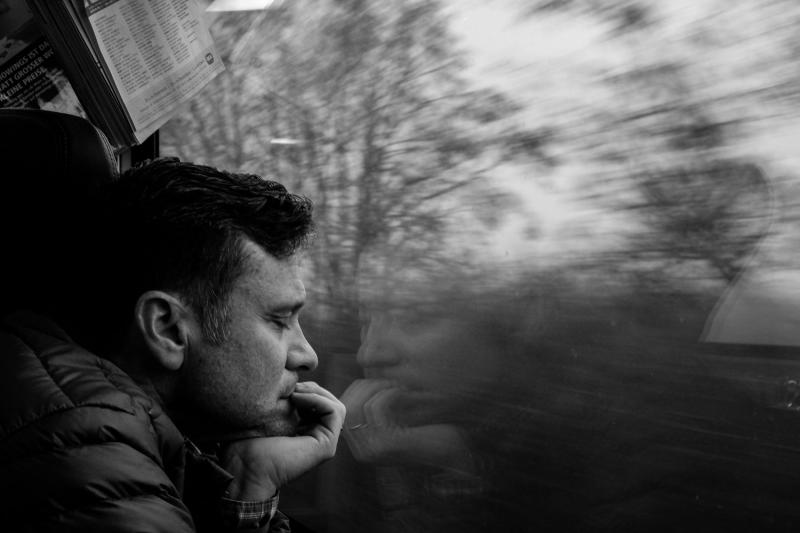 Michael Tristram @bending_pixels & @miket_street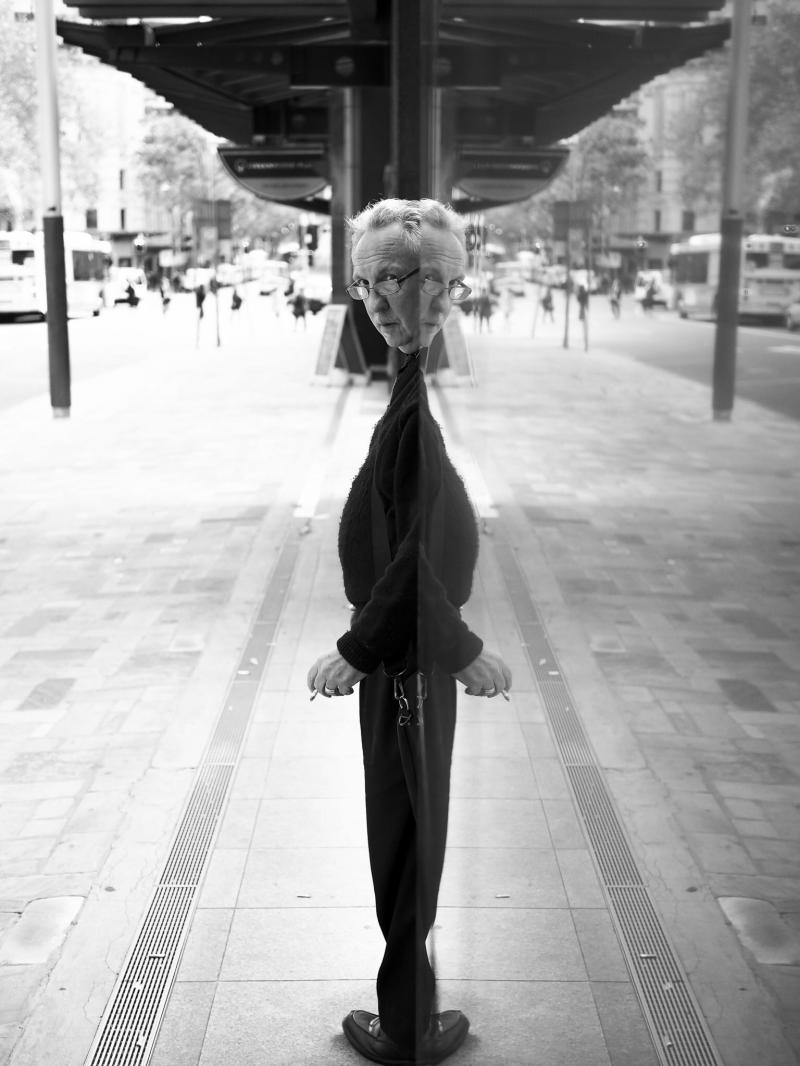 Hans and Michael will both receive an ebook from RockyNook.
NEW STREET CHALLENGE: ENVIRONMENTAL PORTRAITS. Listen for tips on the show and enter one photograph in the comment section below on or before March 31st. Good luck!
PICKS OF THE WEEK: Both Rick and Valerie invite you to meet them in Chicago in June for the Out of Chicago Conference
Examples of Environmental Portraits by Rick Sammon: