Street Focus 61: Q&A and Street Challenge
[smart_track_player url="http://media.blubrry.com/thisweekinphoto/p/content.blubrry.com/thisweekinphoto/Street_Focus_061_Q_A_and_Street_Challenge.mp3″ title="Q&A and Street Challenge" artist="Street Focus 61″ ]
Street Focus 61: Q&A and Street Challenge
Q&A
This week my guest co-host Marius Vieth and I discuss how to develop a style and how to get in the zone.
A few words about Marius:
Marius Vieth is a 21 times award winning fine art photographer focused on street photography from Germany who's based in Amsterdam. He travels around the world to capture golden moments and manages his own international Fine Arts Label NEOPRIME. Besides that, he offers private coaching, has written 5 books about street photography and creativity, he works as a judge for contests, pours his heart and soul into his YouTube Channel and he's the publisher and curator of his own premium print photography magazine "NEOPRIME Contemporary Fine Art Photography".
His website
His YouTube Channel
NEOPRIME Print Magazine
NEOPRIME Fine Arts Label
Pick of the Week:
It's not about the F-Stop by Jay Maisel published by New Riders/Peachpit
And the winners are….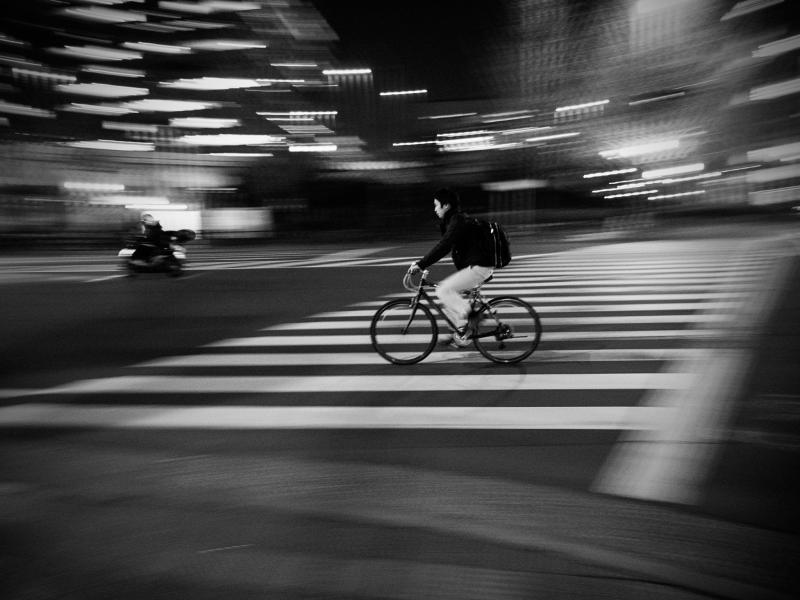 and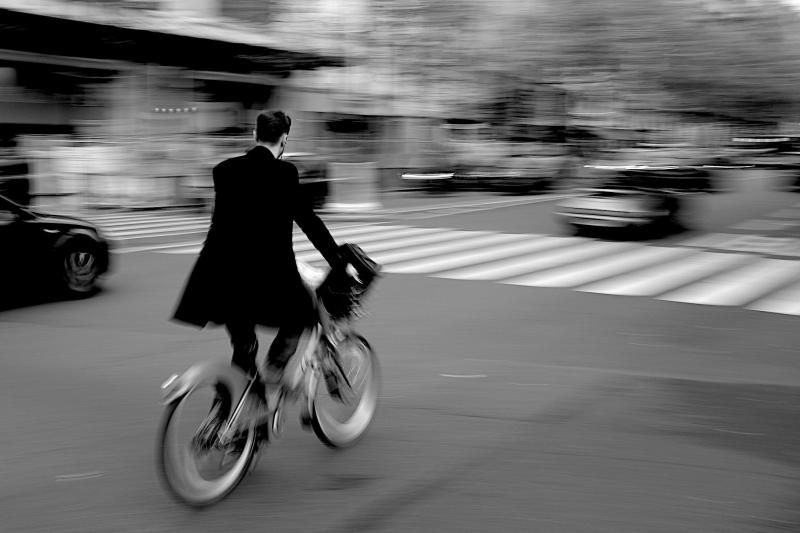 Both winners will receive an e-book of their choice thanks to our friends at Rocky Nook.
NEW Street Challenge: ABSTRACT in the streets. Listen to the show to hear some tips from Marius and Valerie. Enter you best shot in the comment section below by December 10. The winners will each receive a copy of Neoprime Magazine
Examples of abstract street photography by Marius Vieth and Valerie Jardin: