Street Focus 57: Q&A and Street Challenge
[smart_track_player url="http://media.blubrry.com/thisweekinphoto/p/content.blubrry.com/thisweekinphoto/Street_Focus_057_Q_A_and_Street_Challenge.mp3″ color="6a1915″ title="Q&A and Street Challenge" artist="Street Focus 57″ ]
Street Focus 57: Q&A and Street Challenge
This week my guest co-host Ken Lyons and I answer questions from Sheila Bodine, Michael Schmitt, Levi Shand and Karolina Trapp about ways to offer a copy of the photo to the subject of a street portrait, how to protect our cameras from the elements and where to draw the line about what it ethical to publish online. We then announce the winners of the last Street Challenge, announce a new one and give our picks of the week!
To see more of Ken Lyons' work, his workshops and upcoming online tutorials, please visit his website.
And if you want to come and hang out with Ken and me in Rome in April, there are a few spots left via my website.
And The Winners Are….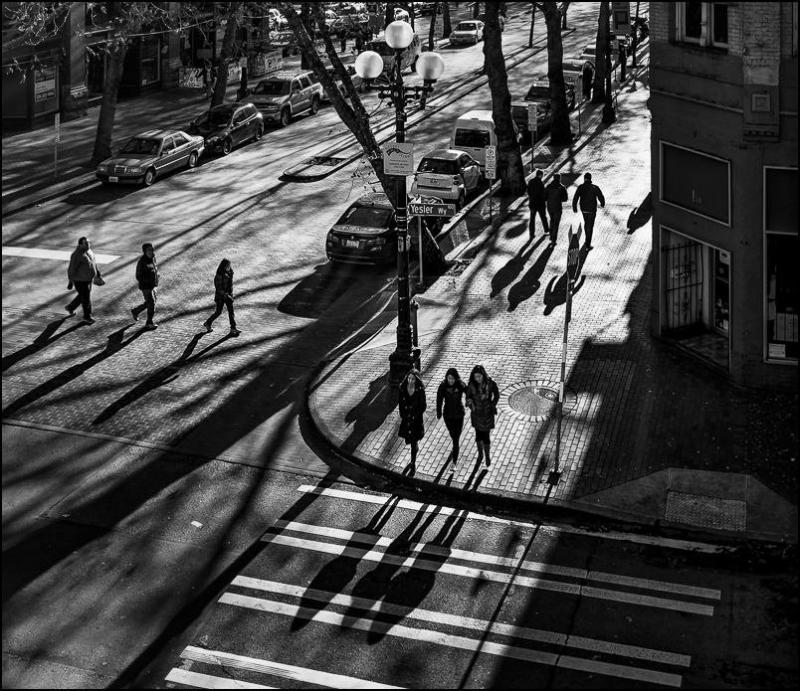 Thomas Mauer with 'Golden Autumn'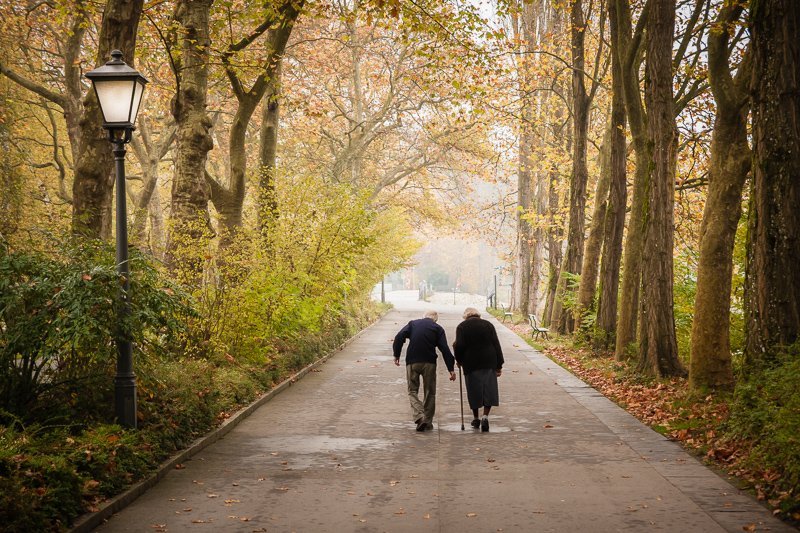 Judy Robb with 'Market day in Paris'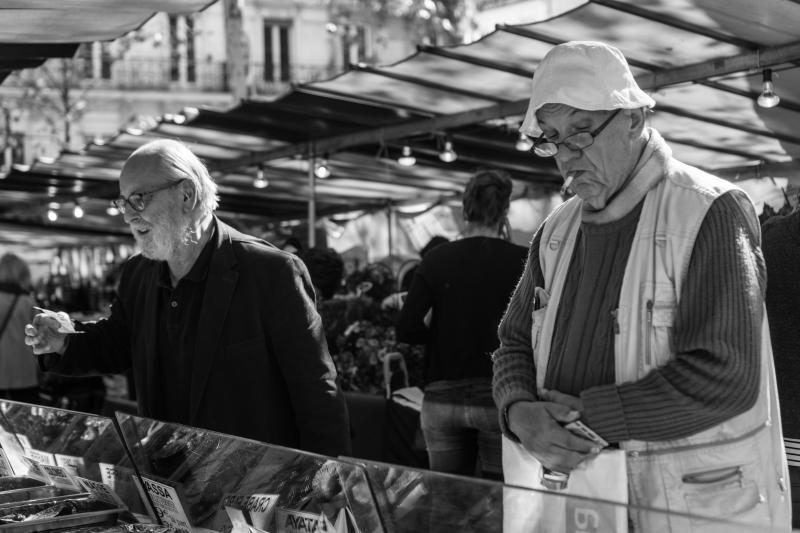 Congratulations to all three winners, they will receive an ebook of their choice from our friends at RockyNook!
Next Street Challenge: Create motion by using a PANNING technique. Listen to the tips we gave on the show and check some online articles and tutorials to help you master the technique. And remember, it doesn't have to be tack sharp but the choice of subject is the important part! The deadline to enter your best panning shot in the comment section below is November 12. Good luck!
Picks of the Week:
Ken's pick: Camslinger Camera Bag
Valerie's pick: Humans of New York Stories by Brandon Stanton
Some panning shots for inspiration by Valerie Jardin. Remember, the subject doesn't have to be tack sharp, but it has to be interesting!