Street Focus 49 – Q&A and Street Challenge
[smart_track_player url="http://media.blubrry.com/thisweekinphoto/p/content.blubrry.com/thisweekinphoto/Street_Focus_049_Street_Challenge_with_Steve_Brokaw.mp3″ color="6a1915″ title="Q&A and Street Challenge" artist="Street Focus 49″ ]
Street Focus 49 – Q&A and Street Challenge
Today my guest co-host is my good friend and photographer Steve Brokaw. Steve is an editorial fashion & portrait photographer based in Indianapolis, Indiana.  He photographs in his studio, M10 Studio, and on location.  He is also a street photographer when not in studio and for fun.  For street photography he uses a wide range of formats from digital, film & instant photography. Visit Steve's website, follow him on Facebook, on Instagram at StevenBrokaw and if you like film, visit his blog.
Together we answer questions from Kathi Wood, Runnerman and John Costenoble about the number of keepers at the end of a day of shooting, how to start a street photography group in your area and what is our preferred F stop on the street.
And the winners are…
Steve picked an image by Rodrigo Ruiz: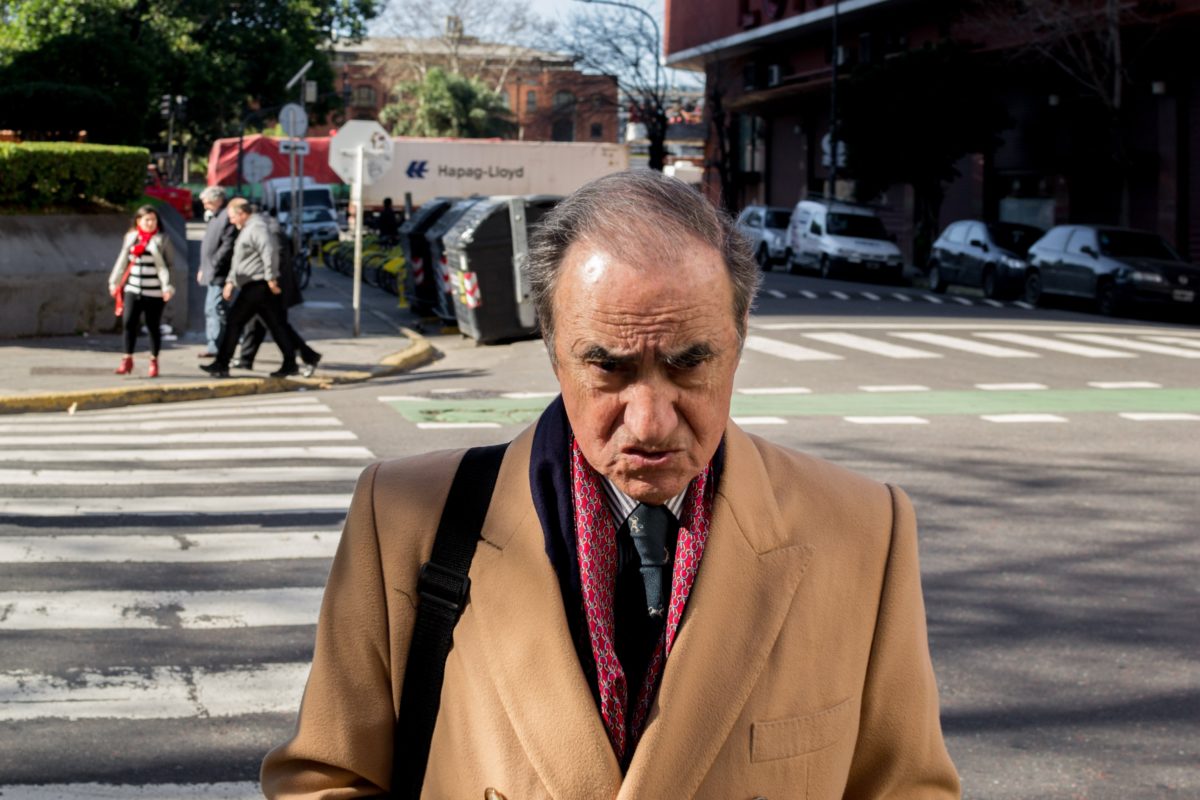 Valerie selected an image titled Wistful by Jane Sheers: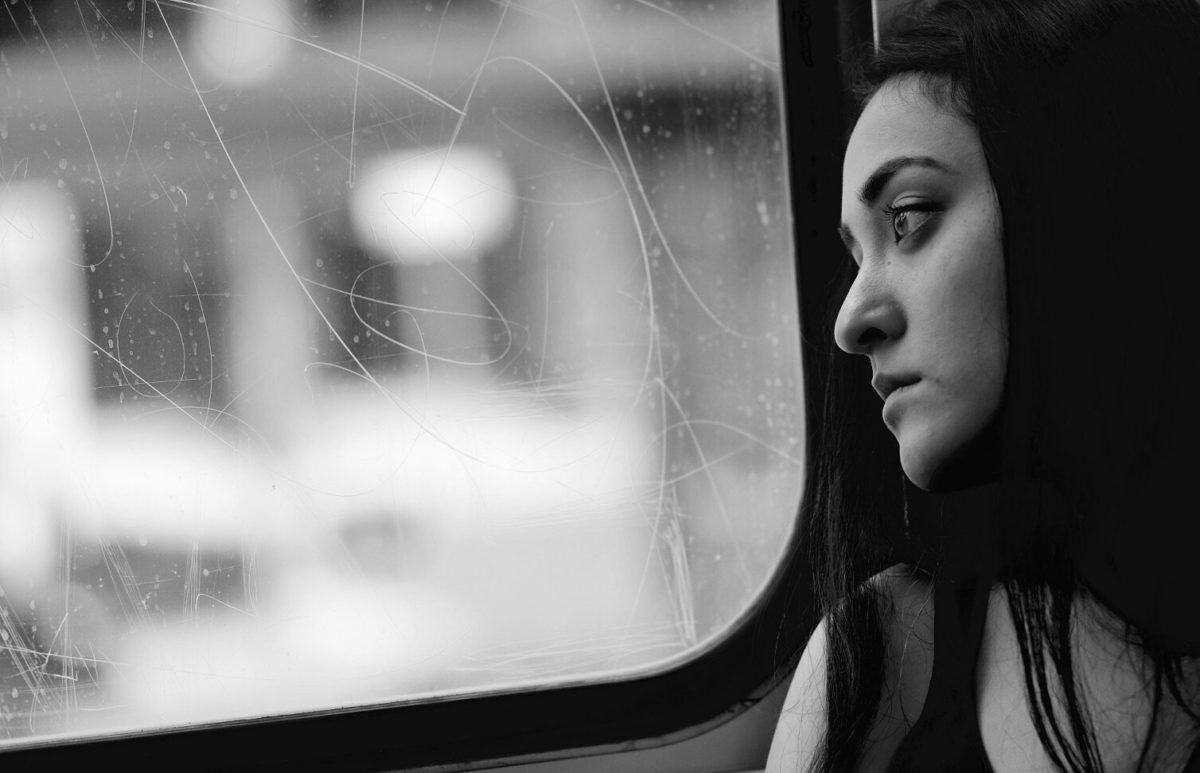 Picks of the week:
Steve's Pick: The Impossible Project
Valerie's Pick: Lensmate Thumbgrip for Fuji X100T
Next Street Challenge: FASHIONABLE! Listen to the tips given by Steve and Valerie on the show and look at the gallery below for inspiration. Enter your image in the comment section below before September 17. One entry per person. Good luck!
Samples of Fashion in the Street by Steve Brokaw and Valerie Jardin: