Street Focus 29: Q&A and Street Challenge
[smart_track_player url="http://media.blubrry.com/thisweekinphoto/p/content.blubrry.com/thisweekinphoto/Street_Focus_029_Q_A_with_Fokko_Muller.mp3″ color="6a1915″ title="Q&A and Street Challenge" artist="Street Focus 29″ ]
Today my guest co-host for this new episode is Dutch street photographer Fokko Muller. Fokko was our guide on Episode 15 for the Streets of the World Amsterdam special on Street Focus. Together we answer questions by Chris Payant and @streettogstore about choosing your best shots and how often we go back to a location to get the shot we envision.
And The Winners are…
The winners for the last 'Light' Street Challenge are Levi Shand and Philippe Justel. Both will receive a book from our friends are Rocky Nook!
Levi shot this image in Rome. You can see more of his work on his website.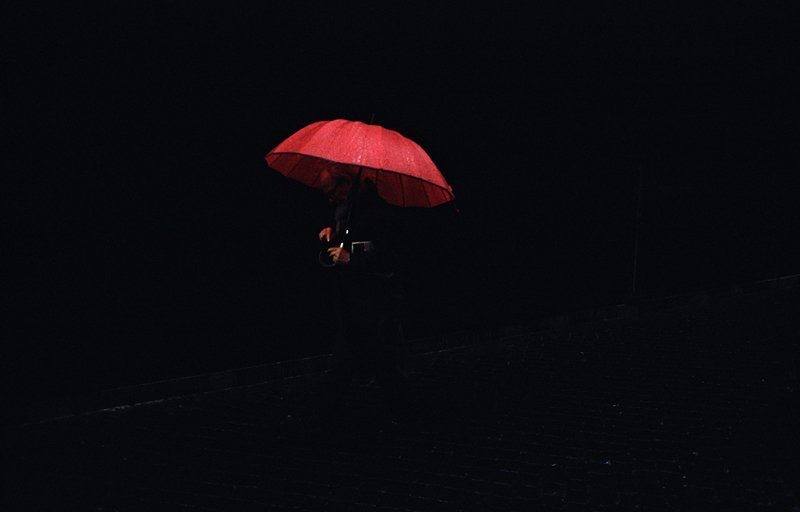 Philippe shot this image in Los Angeles. You can see more of Philippe's work on Flickr.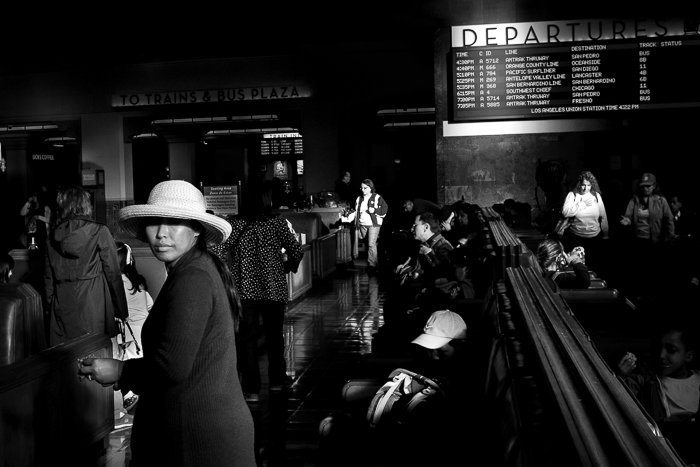 Picks of the Week:
Fokko's pick is Elliott Erwitt's Dogs by Peter Mayle
Valerie's pick is The Copyright Zone by Ed Greenberg and Jack Reznicki
Next Street Challenge: Pets in Street Photography 
Listen to this episode to get tips from your hosts about including pets in your street photography. Then hit the streets and enter your winning shot.
Please resize for the web (700 or 800 px) and limit to one entry per person. Enter in the comment section of this post. Entries close on April 30. Good luck!
For inspiration: Here are a few images for inspiration with the theme of pets in the streets by Fokko Muller and Valerie Jardin.
You can also see Fokko's Street Dogs gallery and links to his book and social media presence on his website.
To keep up with what Valerie is doing, see all links on her website.