Street Focus 26: Q&A and Street Challenge
Podcast: Download (Duration: 31:39 — 21.7MB)
Street Focus 26: Q&A and Street Challenge
This episode for Street Focus is powered by Freshbooks.
Today my guest co-host for this new episode is my friend, photographer, author, educator and podcaster Ibarionex Perello. You may know him as the voice behind The Candid Frame podcast. Together we answer questions by Leo Deegan and Jake Randle about how much of street photography is serendipity and how much is preparation and whether sharpness really matters in street photography.
And The Winners are…
The winners for the last 'Night Time' Street Challenge are Jan Lipton and Justin Cliffe.
Ibarionex tells you why he chose this photograph by Jan Lipton from Switzerland as the winning shot. You can see more of Jan's work on Instagram.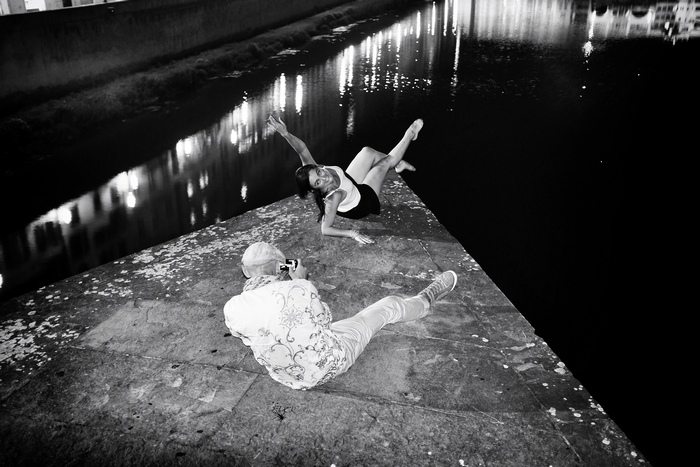 Valerie picked an image by Justin Cliffe who lives in the UK. You can see more of Justin's work on his website.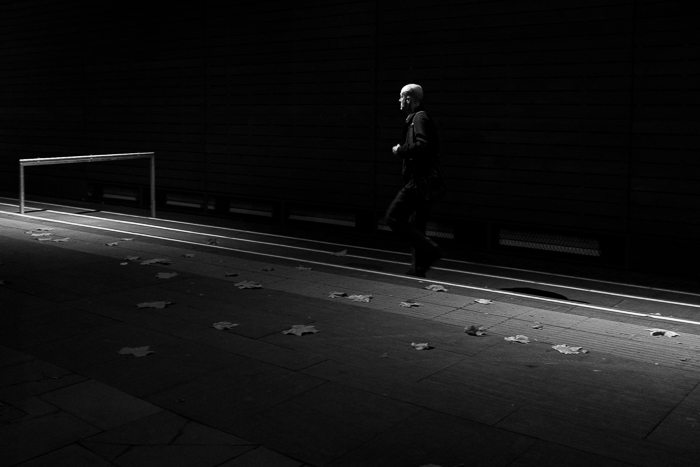 Congratulations, they will both receive an ebook from Rockynook.com!
Picks of the week:
Ibarionex: The Passionate Photographer by Steve Simon
Valerie: Photographic Visions, Inspiring Images and How They Were Made curated by 1x.com
Next Street Challenge: LIGHT! 
Listen to this episode to get tips from Valerie and Ibarionex about using light in your street photography. Then hit the streets and enter your winning shot.
Please resize for the web (700 or 800 px) and limit to one entry per person. Enter in the comment section of this post. Entries close on April 2. Good luck!
For inspiration: Here are a few images for inspiration with the theme of LIGHT by Valerie Jardin and Ibarionex Perello
You can see more of Ibarionex Perello's work in his website. Check out his popular podcast The Candid Frame, the Flickr Group and his YouTube channel. Also, check out his book Chasing the Light.
You can also connect with Valerie via her website.