Street Focus 17: Q&A and Street Challenge
Podcast: Download (Duration: 47:06 — 43.1MB)
Episode 17: Q&A, Street Challenge and Pick of the Week
I am pleased to have another special guest host this week, and that's Street Photographer Thomas Leuthard from Switzerland.
And winners of the 'Shadows' challenge are…
Thomas selected an image submitted by 'Guest'…. Whoever you are, please contact me via this link to receive your ebook!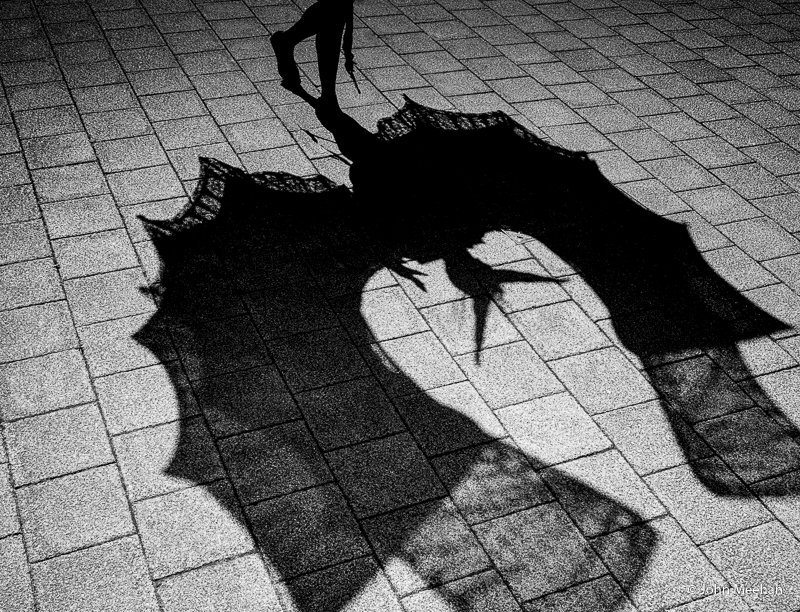 Valerie selected an image submitted by Richard Cooke. This image was shot at Gare de Lyon in Paris. To see more of Richard's work, check out his website.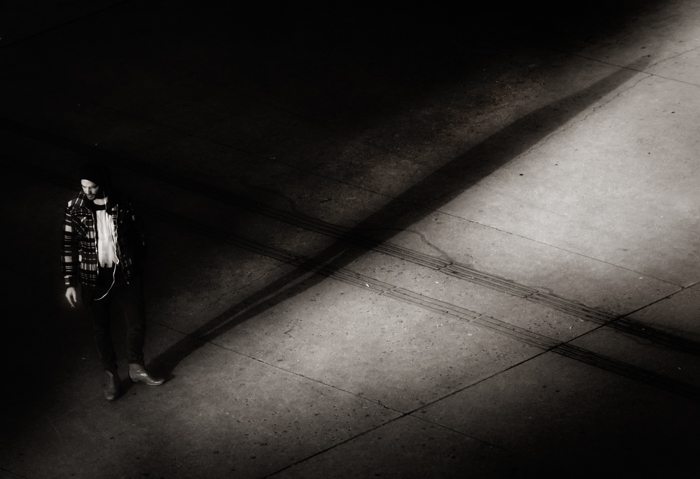 Congratulations! They will both receive a title of their choice by our friends at Rocky Nook Publishing.
Q&A Segment:
This week we answer questions sent by Levi Shand and Lee Alexander about who inspires us in our photography and whether or not to ask for a model release when shooting street photography.
New Street Challenge: Eye Contact
Thomas masters the technique, watch the following videos before you go out and try it! You can also post a recent image. One entry per person please. Images upload best if resized approx. 800 px. wide.
https://www.youtube.com/watch?v=XcAk07X2yiU