Sticky Albums – Product Review
Mobile app designer and marketing expert Nate Grahek wants to help photographers get their content onto mobile devices. So, he founded StickyAlbums. Frederick Van Johnson "Hangs Out" with Nate in TWiP+ Episode 3 to talk about how you can use StickyAlbums to surprise and delight your customers.
And check this out, Nate and team are giving away THREE $100 vouchers towards the purchase of Sticky Albums Pro! Just use the form below and enter to WIN!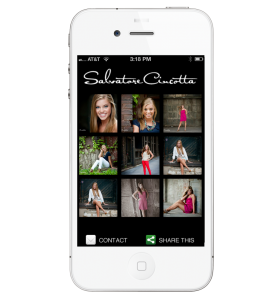 Sticky Albums Features:
Custom app feel
Portfolio creation
Web-based interface
Custom app for your customers in minutes
Also discussed:
The importance of face to face marketing
Customer service – the place to compete
Pinterest, Twitter and FB integration