Go on Location
Concept to image with Craig Colvin
Call to ACTION!
Help out the show, by rating and reviewing us on iTunes!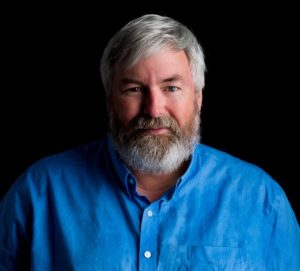 This week we are pleased to bring you the amazing Craig Colvin.  More than a typical photographer, Craig is a fountain of ideas with the energy to bring them to life.  His photography covers every setting that comes to mind. Deserts, mountains, beach, or under water you will find Craig making photographic magic. A frequent exhibitor and competitor, his work has been exhibited over fifty times in the last three years alone.  Craig's work can also be seen in publications like VOLO, La Grand, 43mm and much more.
Workshops and tutorials
More than just producing beautiful work, Craig enjoys teaching others.  Check out "Photographing the Human Form" in the TWiP School or join him with UT Adventures and learn first hand.
[hide for="logged"]
Please

LOG IN

to see the unedited (NSFW) version of this video.
[/hide] [hide for="!logged"]
Below is the unedited (NSFW) version of the interview.
[youtube https://youtu.be/Hee_luFsFv8]
[/hide]
Have an idea for an episode?
Do you know a photographer you think might make a good guest on our show? Maybe it's yourself?! Just use the form below to contact us. You, (or your suggestion) might just make it onto TWiP GLAM!
[gravityform id="3″ title="false" description="false"]