Portfolio in a Day
Build your portfolio with Gary Abigt
This week on the show Gary Abigt shows us the secrets to building a portfolio in a day. Gary is the owner and operator of Select Models, one of the longest-running and most prolific modeling group shoot companies.
Gary's love affair with photography began as a child, following the career of his uncle, a renowned speedway photographer. During high school his talents began to blossom and thanks to an infusion of professional gear Gary made the move to paying assignments. After high school, Gary completed a distinguished tour with the United States Air Force as an alert photographer. He then transitioned into commercial and portrait work. After attending a photography group shoot with a friend, the fire was lit and Select Models was born.
With over 400 Group shoots to his name, endless energy and a passion for people, we are happy to bring you Gary Abigt.
Waterworld photo shoots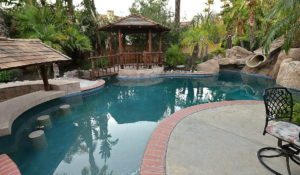 The Waterworld photo shoots take place in an unassuming suburban neighborhood. This neiborhood is hiding a photography gem. Gary's residence is a photographers dream come true with foliage, rock formations, Jacuzzis, swimming pools and everything in between, all packed into a suburban backyard. The Waterworld photo shoots are affordable, enjoyable and well worth your time.
The cruise boat photo shoot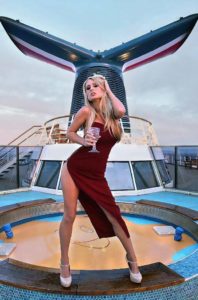 With 10 successful voyages completed, the cruise boat photo shoot is a proven winner. Gary and his band of models and photographers take over a corner of a cruise ship and use it as a photo studio on the waves. From an organizers perspective, the real genius of this concept is that the cruise line takes care of all of the difficult preparations, without even knowing it. The set up a simple, each photographer sponsors a model to go on the cruise. This guarantees an almost perfect ratio of models and photographers. It also attracts a very high caliber of model without a large investment by the photographer.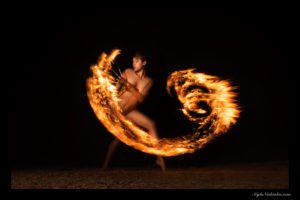 Have an idea for an episode?
Do you know a photographer you think might make a good guest on our show? Maybe it's yourself?! Just use the form below to contact us. You, (or your suggestion) might just make it onto TWiP GLAM!
[gravityform id="3″ title="false" description="false"]