Heavenly Bodies in Nature
Photographing the Human Form in the Wild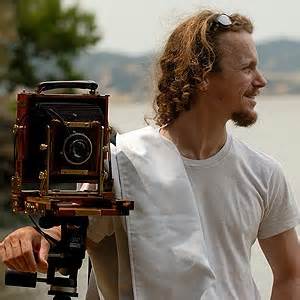 On this episode of TWiP GLAM! we bring you the photographer, Joel Belmont. Joel is at renaissance photographer in every sense of the word. His work ranges from landscapes to abstract art pieces. When not creating art, Joel is busy teaching others' his craft as the lead instructor with Dynamic Photo Workshops. Comfortable with everything from digital to large-format film, his workshops are renowned for their artistic depth and integration with their natural settings.
The Dynamic Nude Workshops
Truly taking the destination nudes in nature workshop concept to the next level, the dynamic photography workshops are recognized as some of the best. Currently running workshops in the Colorado Rockies and Lake Powell in Utah, Participants can expect an extraordinary experience!
Digital Master Class
Seeking to reach a wider audience and overcome the limitations of time and budget, Joel has released a digital master class. With 180 minutes of video instruction and a full set of written materials from the on-location workshops. But buyer beware, you may not be able to resist an adventure in the American West!
[hide for="logged"]
Please

LOG IN

to see the unedited (NSFW) version of this video.
[/hide] [hide for="!logged"]
Below is the unedited (NSFW) version of the interview.
[youtube https://youtu.be/aY8V-tXm0Tg]
[/hide]
Have an idea for an episode?
Do you know a photographer you think might make a good guest on our show? Maybe it's yourself?! Just use the form below to contact us. You, (or your suggestion) might just make it onto TWiP GLAM!
[gravityform id="3″ title="false" description="false"]