Your Itinerary 24: Travel and Composition with Rick Sammon
[smart_track_player url="http://media.blubrry.com/thisweekinphoto/p/content.blubrry.com/thisweekinphoto/YI_24_Rick_Sammon.mp3″ color="6a1915″ title="Travel and Composition with Rick Sammon" artist="Your Itinerary 24″ ]
Travel and composition with Rick Sammon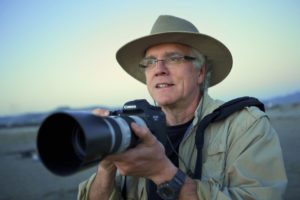 If you're into photography and you use the Internet you have most likely run across my guest, Rick Sammon. Rick is a photography educator, author, podcast host, and general social media monster.
The one thing all of Rick's endeavors have in common is the desire to help folks make better photos. I've worked with Rick several times, and he literally never stops looking for teaching opportunities. He loves his job and it shows.
Composition and travel are two of the topics that Rick is best known for. He teaches Composition classes on Kelby Online Training. Rick even has and iOS app to help you improve your composition.
Rick is also on the road more than anyone I know, and that's saying something. He never stops moving! I'd say Rick is well qualified to talk to us about composition and travel photography.
Rick Sammon is a lot of fun to work with and learn from, and he's a good friend. I hope you enjoy this episode as much as I enjoy chatting with Rick. Check out his website for photos, apps, podcasts, workshops and more.
Rick Sammon Links: