WEBINAR: Demystifying Color Management — for Photographers!
with Datacolor's John Walrath
An exclusive webinar presentation by photographer John Walrath! In this webinar, John will demonstrate how to professionally calibrate ALL of your displays in order to guarantee the best, and most accurate color possible for your photographs.
---
In this webinar you'll learn…
What is Color Management?
Managing and Correcting the color output of digital devices to maintain consistency in workflow
Displays – Cameras – Printers – Scanners

 

Evaluation first – ICC Standards (www.color.org)
Correction made through an ICC profile
It's about having a plan
What is Display Calibration?
Your display is your window into your digital world
Must be able to trust what you see
Not accurate out-of-the-box
Provides an accurate representation of the image file, allow you to make accurate editing decisions
Display calibration provides an accurate view into your digital world.
Live Calibration Demonstration!
John will demonstrate LIVE how to calibrate your display. Bring your questions about the process and save yourself a HEAP of time when you attempt calibration for yourself.
Common Color Management and SOLUTIONS!
Poor Screen to Print Match
Multiple Screens Don't Match
People Don't See Images the Way I Do
Skin Tones and Color Looks "Off"
---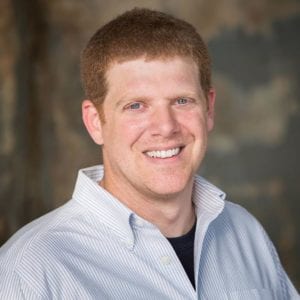 John Walrath is Datacolor's Imaging Training & Technical Support Manager and an accomplished photographer.  He earned his BFA in Interior Architecture and in 2010 sold a successful company to pursue a career as a professional photographer.  Leveraging his training in
Interior Architecture and passion for photography, John became a sought after Interiors photographer for Builders, Ad Agencies and Interior Designers in Central Virginia.
Datacolor's Color Management tools have been vital to John's personal and professional photography for many years. Since joining the Datacolor team in 2013, he has been an educational resource for photographers and videographers who want to improve their work
through Color Management.