Under the Influence – How to Fake Your Way into Getting Rich on Instagram
with Trey Ratcliff
Podcast: Download (Duration: 25:50 — 29.6MB)
In this interview, Trey Ratcliff discusses his new book "
Under the Influence – How to Fake Your Way into Getting Rich on Instagram
" and the hidden world of fake influencers on Instagram and other social media services.
Pre-order the book here: http://twip.pro/trey-ig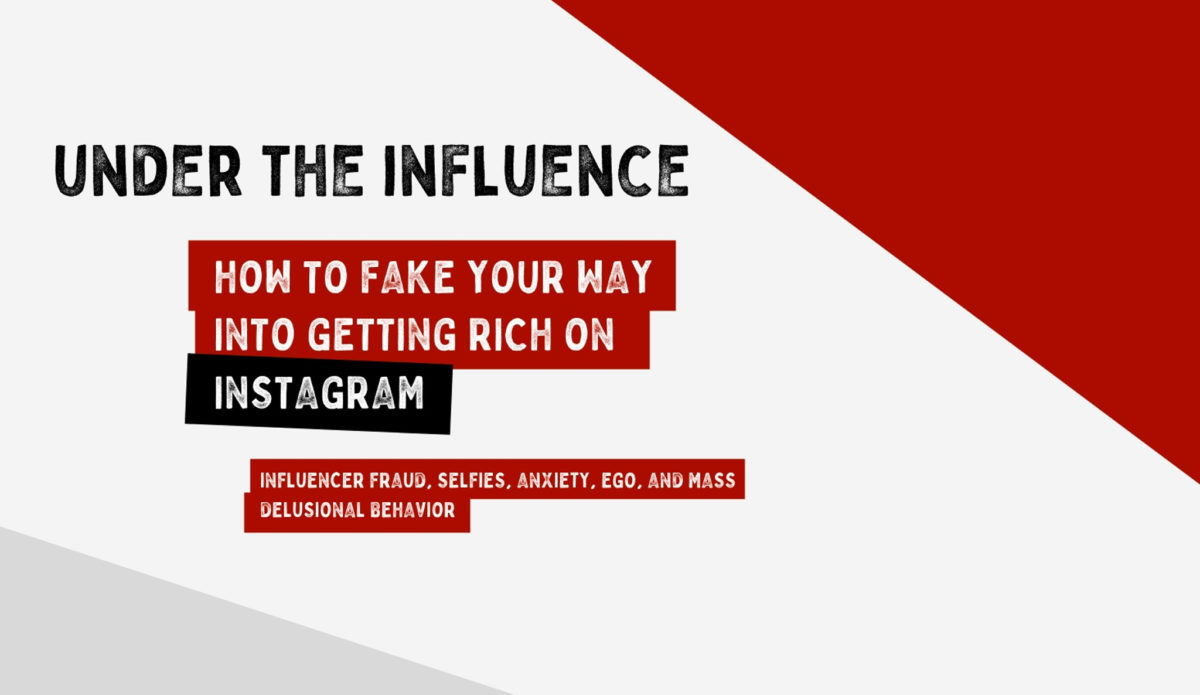 About the book:
Discover the Instagram black market, hidden in plain sight. Meet these fake "Influencers" – with seemingly glamorous lives, but no real sway on social media – who are fraudulently cheating the system by buying likes, comments, and followers. You'll find out how little the social networks and agencies are actually doing to protect major brands across every industry, who these Influencers are defrauding to the tune of hundreds of millions of dollars each year.
This widespread deception has side effects that are more than just monetary. The seemingly perfect, glamorous lives of these Influencers, combined with social media algorithms engineered to get you to keep clicking, cause many of us to feel anxious and unsettled after using social media.
Go on a deep dive into the social media black market and explore its harmful psychological effects with Trey Ratcliff, a social media insider who has accrued over 5 million followers (170K on Instagram) the honest way. Take a trip through the behind-the-scenes economics of social media, learn how to spot fake accounts, and discover how it's possible to stay zen on the Internet – without needing to unplug completely.
---
+ Instagram – http://www.instagram.com/thisweekinphoto
+ Twitter – http://www.twitter.com/thisweekinphoto
+ Facebook Group – http://www.facebook.com/thisweekinphotography
+ YouTube – http://www.youtube.com/thisweekinphoto
+ THIS WEEK IN PHOTO – https://thisweekinphoto.com
+ TWIP PRO – http://www.twippro.com
+ TWiP PRO SCHOOL – http://www.twipschool.com
+ TWiP MEETUPS – https://thisweekinphoto.com/meetups
+ PATREON – https://www.patreon.com/thisweekinphoto