TWiPster – Our Theme Song
[soundcloud url="https://api.soundcloud.com/tracks/169782161″ params="color=740101&auto_play=false&hide_related=true&show_comments=false&show_user=true&show_reposts=false" width="100%" height="166″ iframe="true" /]
Enter the TWiPster!
Way back in prehistoric times when TWiP first began, Alex Lindsay and Scott Bourne worked with New York City based composer Scott Cannizzaro to create the now iconic theme song for the show. Scott was given very little (no) direction with regard to what the theme song should sound like, and was able to create "TWiPster" using just his Jedi mixing skills.
Before the relaunch of ThisWeekinPhoto.com, I asked Scott to do a remix of the original mix. Though I love the original music, I felt it needed a subtle change to reflect the changes to the show we're making, and the new website, etc. Once again Scott worked his magic and created TWiPster 2014.
Please support TWiP and Scott by purchasing your very own copy of the TWiPster.
[add_to_cart id="8540″]
More about Scott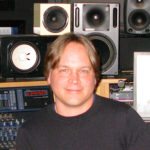 Scott Cannizzaro's career started taking form in the 1980's, beginning with computer programming and progressing into music and audio production. In high school, Scott excelled in computer science, physics, and math. It was during this time that an interest and passion for music and audio engineering became evident. After playing with various bands and interning at a local West Haven, Connecticut recording studio, Scott attended the world renowned Berklee College of Music.
While at Berklee, Scott majored in music production and engineering, with his main instrument being guitar. Four years later, after graduating summa cum laude and receiving the MP&E production scholar award, he began his professional career at a major commercial recording facility in Boston called Soundtrack Recording Studios.
His early days at the studio were spent editing source music for the Aircraft Music Library.
It was during this time that he was exposed to the exciting birth of cutting edge digital audio workstations. Being exposed to the Lexicon Opus, the New England Digital Synclavier/Post Pro, as well as the SSL Screen Sound and Scenaria in the early 90's really prepared Scott to be a versatile operator of the new digital recording and editing platforms.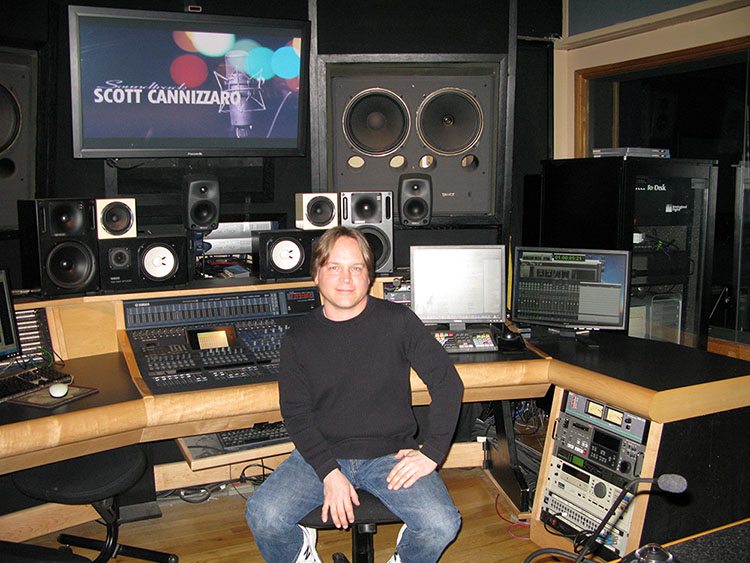 Connect with Scott Cannizzaro…
Website: NYCMixer.com
Twitter: https://twitter.com/nycmixer
[add_to_cart id="8540″]