Mobilizing for Monuments: Helping Protect the Grand Canyon Region
Preserving the Baaj Nwaavjo I'tah Kukveni Grand Canyon National Monument
Hello TWiP Community!
This Week in Photo, along with our friends at Flickr and SmugMug, are passionate about shaping a better world through the art of photography. We are dedicated to a future where our TWiP community, and upcoming generations of photographers, have awe-inspiring places like this to explore, capture, and conserve.
As part of our pledge, SmugMug and Flickr have become #ClimateNeutralCertified and have allied with extraordinary teams like the @ConservationAlliance. This allows us all to work on our passion and help protect the planet simultaneously.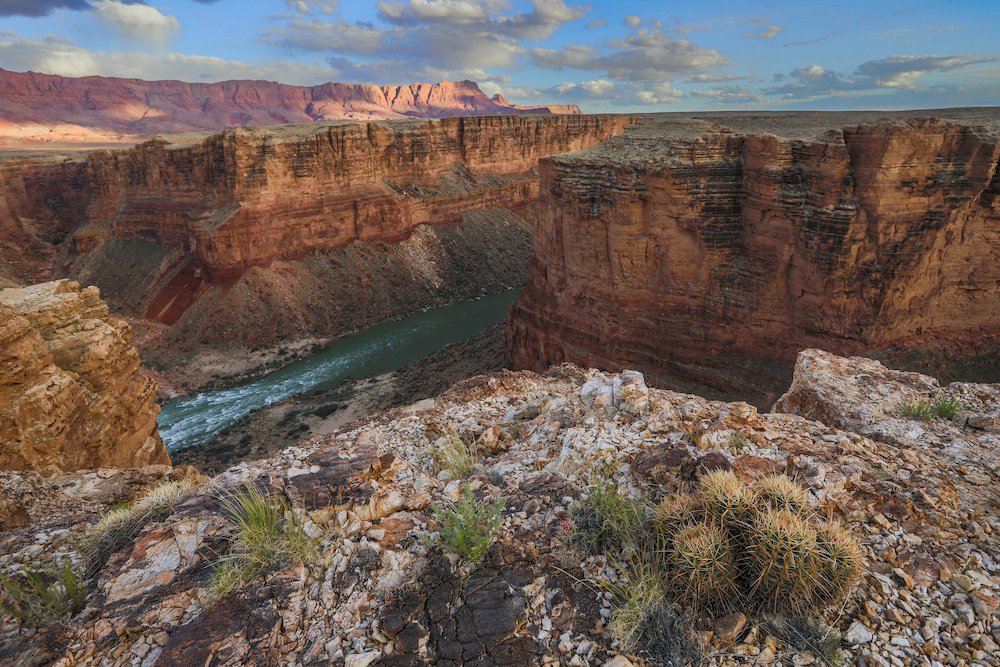 We're taking a stand with tribes, local communities, and businesses to advocate for the enduring protection of public lands in the Grand Canyon Region. These lands aren't just rich in biodiversity and cultural history; they provide essential resources for Tribal communities and offer many outdoor activities for people around the globe. 
The Baaj Nwaavjo I'tah Kukveni Grand Canyon National Monument aims to protect an impressive 1 million acres of public lands and waters surrounding the iconic Grand Canyon National Park.
Ready to join us in this unique journey of photography and conservation? Let's combine our passion and power to #KeepItGrand and ensure these #MonumentsForAll remain for future generations.

Best,
Frederick
---
Images of the Grand Canon, as seen by Amy S. Martin