TWiP Talks 60: A.D. Wheeler is Mr. Robot
Podcast: Download (Duration: 20:57 — 14.4MB)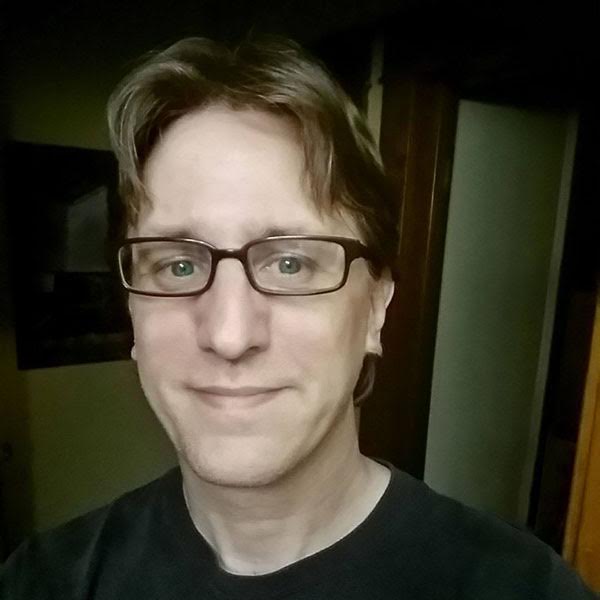 A.D. is a multi-award winning New York based travel photographer specializing in a style he call's "abandonscapes". He has been featured nationally on PBS as well as several magazines such as F11 and Nevada. Currently, he is the sole contributor at
TheExplorographer.com
, as well as the creator and editor in chief at a new website called Travel Obscura.
TravelObscura.com is a website where a myriad of amazing photographers and travelers have gotten together to collaborate on an amazing resource magazine style website geared towards the adventuring photographer.
To supplement his travel and website he develops photography tools which he sells on his web site as well as selling limited editions of his work printed on metal. AD also markets his work to travel agencies and advertisers and is an advocate of historical preservation through photography.
Some of A.D.'s work: