TWiP Talks 4: Finding Success with Jeremy Cowart
[smart_track_player url="http://media.blubrry.com/thisweekinphoto/p/content.blubrry.com/thisweekinphoto/TWiP_003_Jeremy_Cowart.mp3″ color="6a1915″ title="Finding Success with Jeremy Cowart" artist="TWiP Talks 04″ ] In this episode I chat with my friend
Jeremy Cowart
about his incredibly altruistic approach to his photography career. And his foray into the world of mobile app development with his popular app
OkDoThis
.
At his core, Jeremy is an artist. Starting out as a painter first, Jeremy fell in love with the creative process. He then went on to study graphic design in college and founded his own graphic design company, Pixelgrazer, in 2001. Jeremy really only began taking pictures to bring texture into his design work.
But before he knew it, he realized that photography was his true passion. So in April of 2005, Jeremy switched over to it full time and he has never looked back. In a relatively short amount of time, Jeremy earned the respect of artists, photographers, and celebrities alike. Now hailed as one of the trailblazers in the industry, Jeremy sees photography as a natural extension of his passion for the arts.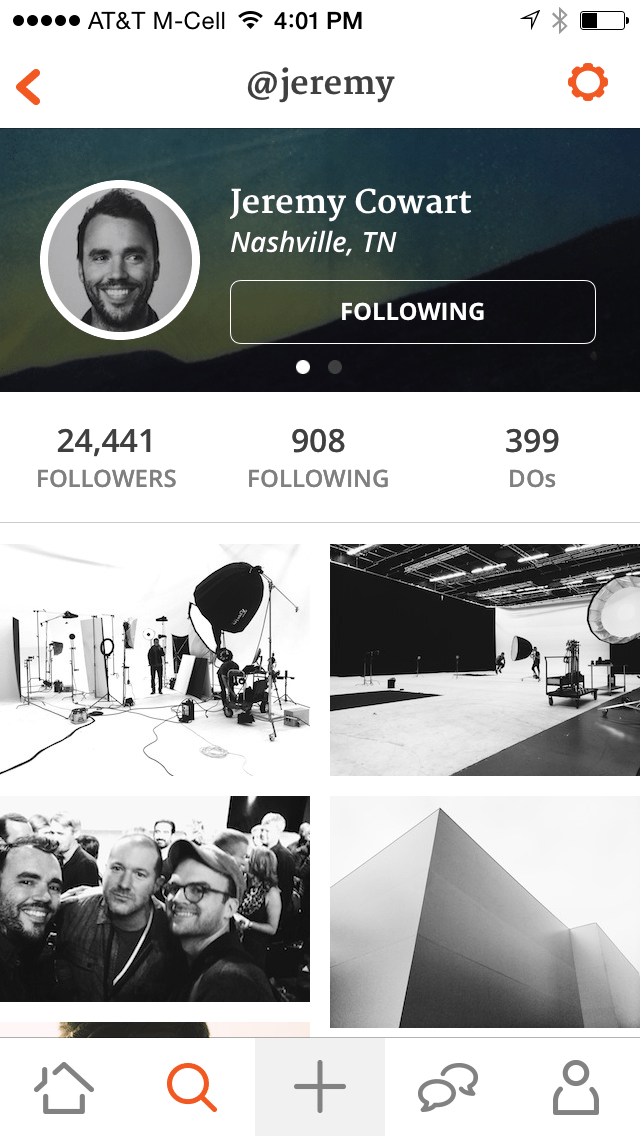 To hear more interviews like this, subscribe to TWiP Talks and our other podcasts!