TWiP School Launch and The 5DayDeal
Just a quick note to say THANK YOU and welcome to all of new students that have recently enrolled in the TWiP School. Just 2 days ago, we launched the school in conjunction with the 5DayDeal Video Creators Bundle (now underway), and I'm happy to report that so far over 1,000 new students have signed up! Wow.
Within the 5DayDeal we've included an exclusive new TWiP School course titled "Digital Video Alchemy", it's an extensive video training that shows you how to produce an amazing music video — using tools you may already have. And for a few more days it's included as part of the $97 5DayDeal bundle. Then the course will be available for the regular price of $147.
GET THE BUNDLE NOW!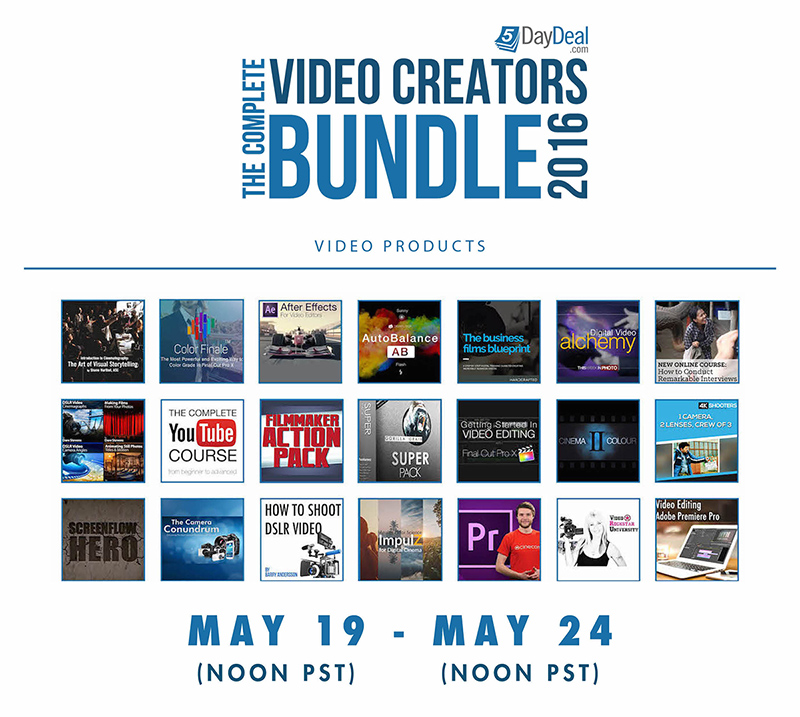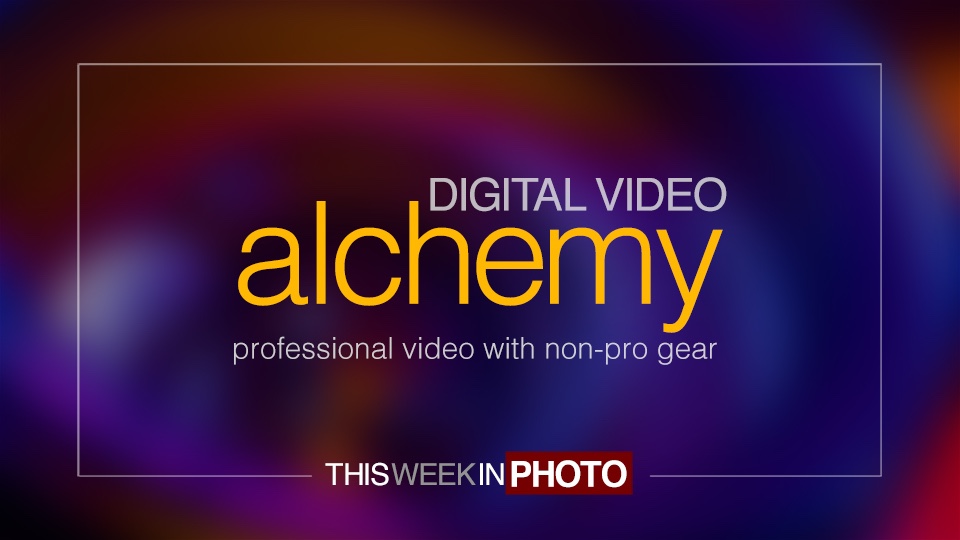 So, the easy math says you should grab the bundle NOW for just $97, and get our new course, along with a ton of other amazing products totalling over $2,500! Whether you're just getting started in video work or you're a seasoned pro, this bundle will put some of the best resources right at your fingertips at a fraction of the cost.
This new 5DayDeal promotion ends in a few days so don't miss out! It's all over May 24 at 12:00 PM (noon) Pacific Time, no exceptions.
GET THE BUNDLE NOW!