TWiP and Panasonic in NYC!
[column size=one_half position=first ]
Event: Live interviews in Panasonic's Booth
Date: October 30th – November 1st, 2014

Time: 10:00AM – 5:00PM PT – Daily

Location: Panasonic Booth #837

Fee: FREE!
Come join in on the discussion as Frederick Van Johnson sits down for some one-on-one chats in Panasonic's Lumix Lounge at Photo Plus Expo.
[/column] [column size=one_half position=last ]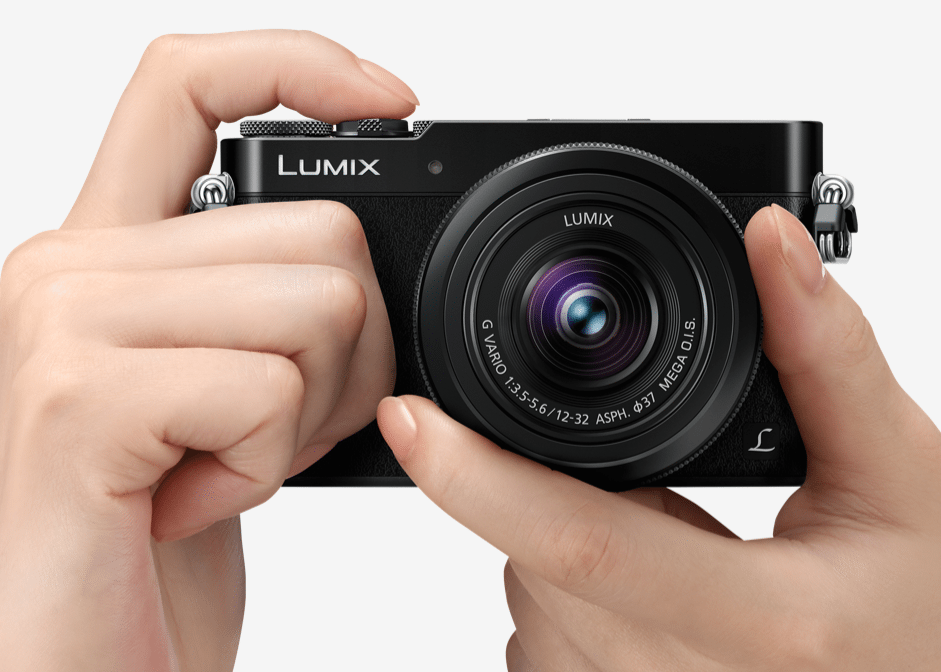 [/column]
This will be lives discussion hosted by Frederick and some of the photography's most influential photographers. These one-on-one talks will focus not only on photography, but also the growing influence and wide-spread adoption of the micro four-thirds format.
[alert type=green ]
WIN A NEW LUMIX GM5!
TWiP will be giving away a brand new Panasonic LUMIX GM5 to one lucky winner at Photo Plus Expo. Just register below to get on the list to win this little micro four-thirds wonder, we will be announcing the lucky winner live at the show!
[/alert]
---
We will be discussing…
Hybrid photography – mixing still and video to create entirely new forms of art
Shooting 4K video – How the 4K is changing the present, and the future of both still photography and video.
Lens choices – Photographers know it's all about the glass! We'll talk lens choices for m4/3 shooters
Demystification of sensor sizes – We'll get to the bottom of the argument around bigger is better when it comes to sensor sizes
…and much more!
Each session will be recorded in front of a "live studio audience" and will be made available on this page the day after the interview occurs. So if you can't make it out to New York for the conference, you can still watch each session in its entirety.
The discussion starts NOW. If you've got questions about Panasonic Lumix cameras, post them in the comments below. We'll be answering them live during the expo!
---
---