TWiP #288 – How Photographers Use Social Media
[google1]
Hosts: Frederick Van Johnson, Doug Kaye, Valerie Jardin and Martin Bailey
Episode Overview
This week on TWiP, we are back in the Google+ Hangout format! Here's what's on tap:
Instagram's Terms of Service Snafu
CES Expectations and Predictions
Photography and Publishing in 2013
And an Interview with 'the Godfather of TWiP' Scott Bourne
Doug Kaye, Valerie Jardin and Martin Bailey join Frederick Van Johnson to discuss these topics and much more on this week's episode of TWiP.
AND THE WINNER OF THE "MC HARRINGTON" PHOTOSHOP CHALLENGE IS…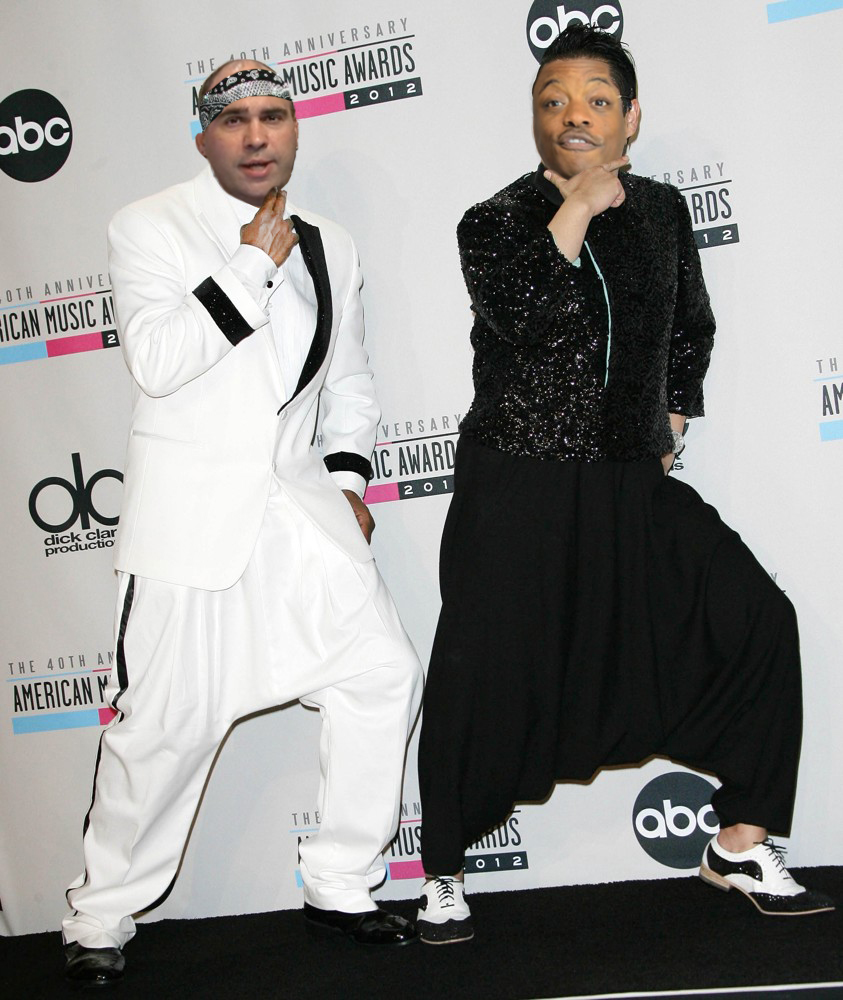 …JESSICA BLACKWELL! Congratulations to her for her winning image above. Be sure to click on the images below to see other contest entries. Thanks again to all who participated!
Interview with 'The Godfather of TWiP' Scott Bourne
This week, Frederick interviews co-founder of TWiP, Scott Bourne. The conversation focuses on Instagram's recent woes and then delves into Scott's future plans and his thoughts on publishing for photographers.
Please Support our Sponsors:
This episode is brought to you by: The New Squarespace. Squarespace introduces a new content management system, making it faster and easier to create a high-quality website or blog. Check out the new mobile-responsive designs with automatic device-scaling and more than 50 other new features. For a free trial and 10% off your first purchase on new accounts, go to SquareSpace.com/TWiP and use offer code TWiP1.
Connect with Our Hosts & Guests:
Doug Kaye: Portfolio, Blog, Twitter, Google+, Facebook
Valerie Jardin: Portfolio, Workshops, Blog, Facebook, Google+
Martin Bailey: Portfolio, Blog, Twitter, Google+ Facebook
Frederick Van Johnson: www.mediabytes.com or www.twitter.com/frederickvan or Google+
Credits:
Pre-production by: Patrick Reed
Post production by: Suzanne Llewellyn
Bandwidth provided by: Cachefly
Intro Music by Scott Cannizzaro
Photo Credits: kdonovan_gaddy