Street Focus 99: Q&A and Street Challenge
[smart_track_player url="http://media.blubrry.com/thisweekinphoto/p/content.blubrry.com/thisweekinphoto/Street_Focus-099-Q_A_Street_Challenge.mp3″ title= "Q&A and Street Challenge" artist="Street Focus 99″ ]
Street Focus 99: Q&A and Street Challenge
This week on Street Focus my guest is my good friend Alec Hosterman. Together we answer questions about photography education, workflow and editing time sent by Levi Shand and Ludo. We also give the winners of the Street Challenge, announce a new one and give our picks of the week!
By day, Alec Hosterman is a mild-mannered Assistant Professor in the Communication Studies program at Longwood University where he teaches courses in public relations, social media campaigns, and visual communication. By night, Alec becomes a diabolical photo geek who enjoys street, architectural, and nature photography. His secret weapons include the sleek Fuji X100S and the ever-powerful Fuji X-T1. Alec lives in the thriving metropolis of Farmville, Virginia (yes, that's a real place) with his three sidekicks: one spoiled dog and two fat cats. Connect with Alec: www.alechosterman.com & www.instagram.com/alechosterman
And the winners are…
The last street challenge was about breaking the rules to create tension. We have 3 winners this week, congratulations and thank you to all who participated!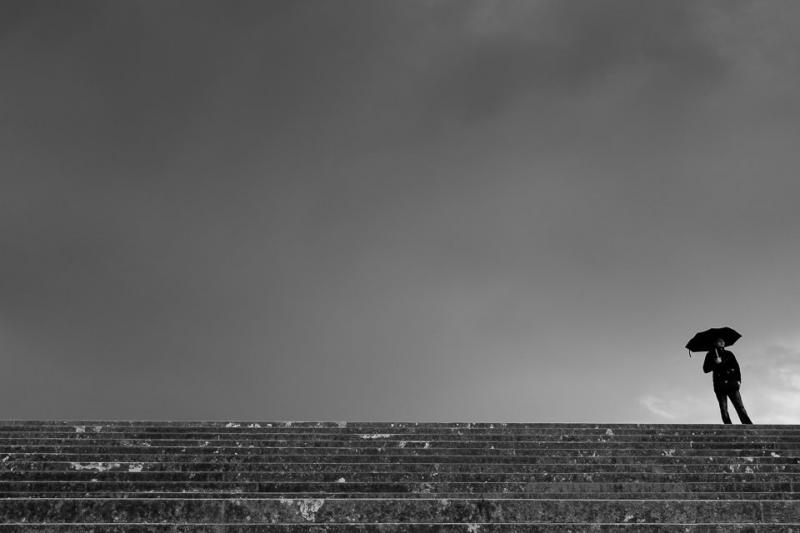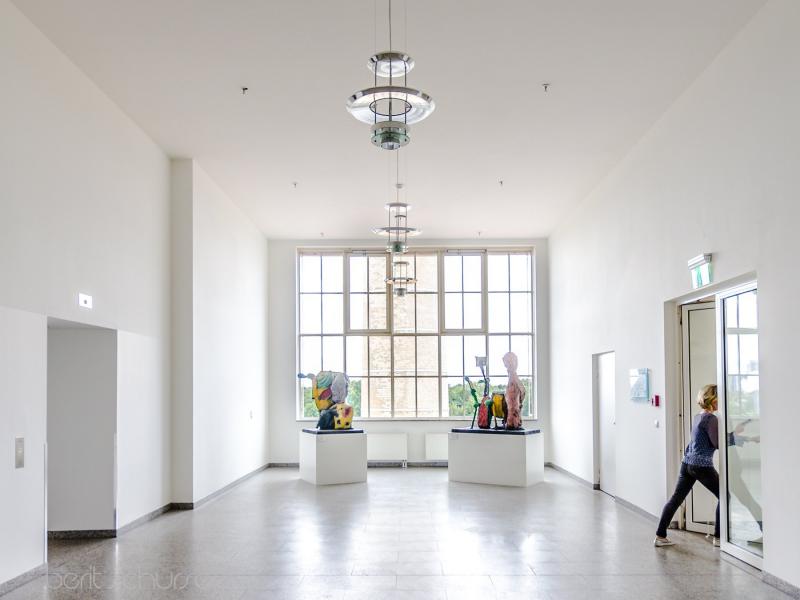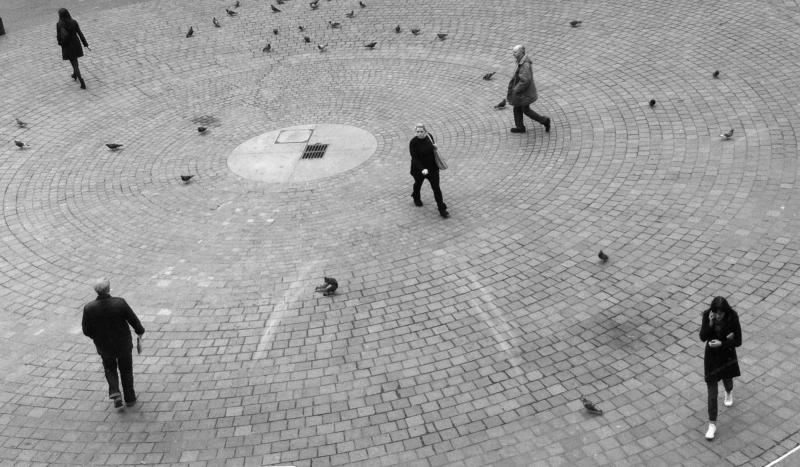 All three will receive an ebook of their choice from our friends at www.Rockynook.com
NEW Street Challenge: Smiles of Strangers. Enter the most beautiful smile of a stranger captured on the streets in the show notes for this episode by September 8.
Picks of the week:
Alek's pick: Black Rapid Metro Camera Strap
Valerie's pick: Lensbaby Velvet 56mm
Images shot with the Lensbaby Velvet lens
Some of Valerie's Beautiful Smiles of Strangers for inspiration 🙂