Street Focus 94: Street Tips with Molly Porter
[smart_track_player url="http://media.blubrry.com/thisweekinphoto/p/content.blubrry.com/thisweekinphoto/Street_Focus-094-Molly_Porter.mp3″ title= "Street Tips With Molly Porter" artist="Street Focus 94″ ]
Street Focus 94: Street Tips with Molly Porter
This week on Street Focus, Chicago based street photographer Molly Porter shares her top 10 street tips.
Who is Molly Porter?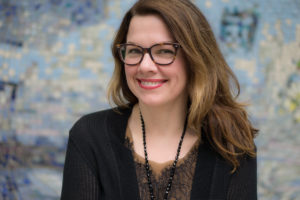 Molly's photography journey began three years ago with an iPhone, Instagram and her daily commute. Molly soon found that photography was a way to express dormant creativity and engage with the world around her. Today, her portfolio encompasses classic street photography, portraiture and studio work. Her work has been shown internationally, and published in books and in magazines and featured on blogs and websites.
Visit Molly's website