Street Focus 93: Q&A and Street Challenge
[smart_track_player url="http://media.blubrry.com/thisweekinphoto/p/content.blubrry.com/thisweekinphoto/Street_Focus-093-Q_A_and_Street_Challenge.mp3″ title= "Q&A and Street Challenge" artist="Street Focus 93″ ]
Street Focus 93: Q&A and Street Challenge
Today on Street Focus, my friend Karen Hutton and I answer questions about tying shots together, alternative photography sites and creative ways to show your work. The questions were sent to us by Andrew Lossing, Angga Cahyadi Santoso and Clovis Rosa.
Visit Karen's website, download her ebook and more at www.karenhutton.com
And The Winners Are…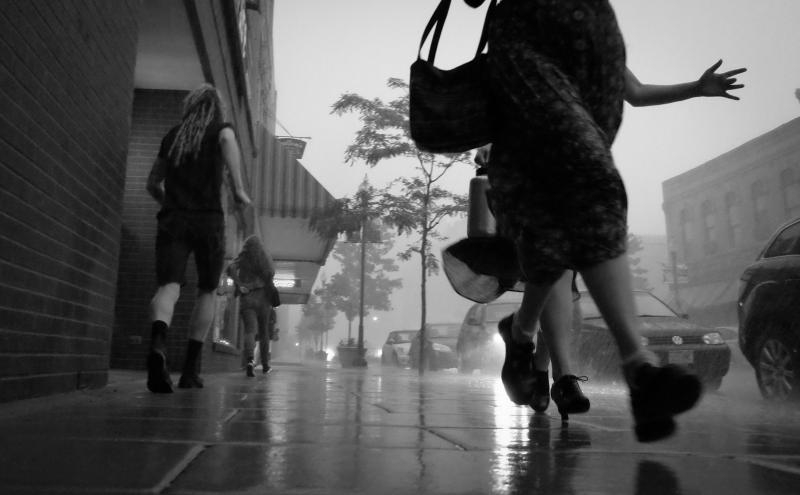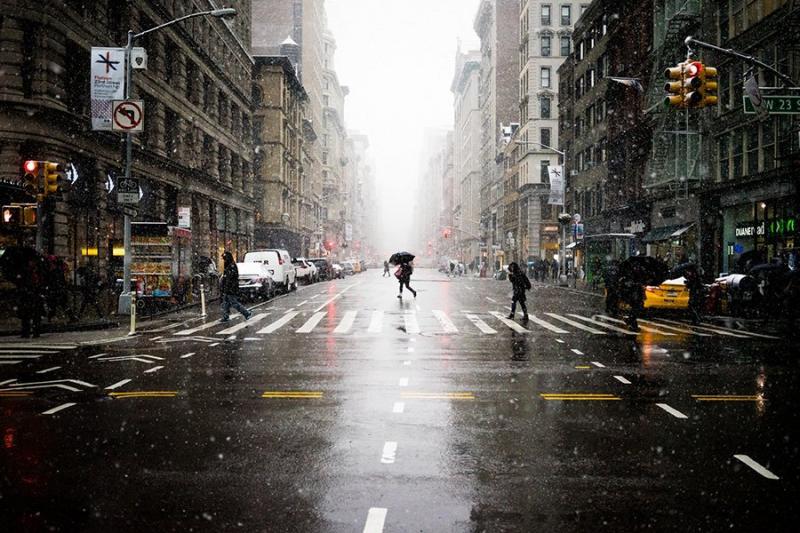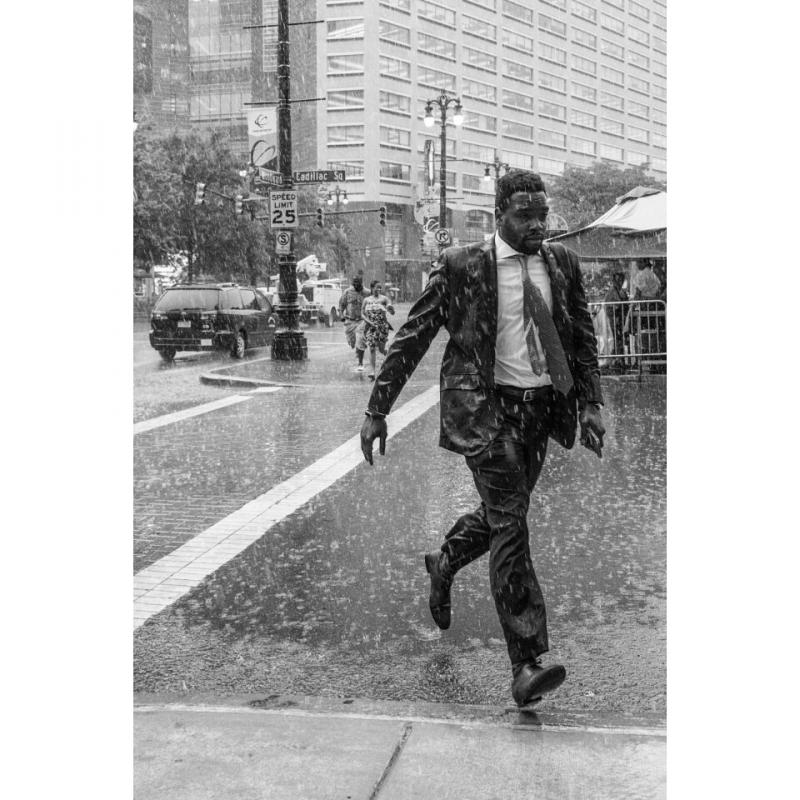 Congrats! All three winners will receive an ebook of their choice from our friends at www.RockyNook.com
New Street Challenge: Breaking the Rules in Street Photography! Listen to the show from some tips and enter you best shot in the comments below by August 4th. Good luck!
Picks of the week:
Karen's Picks:
Valerie's Picks: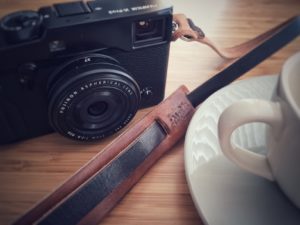 Announcements
Karen's Retreat in France: The Artist Voice Photography Retreat
Valerie's eBook and list of workshops