Street Focus 65: Q&A and Street Challenge
Street Focus 65: Q&A and Street Challenge
This week my guest co-host is my good friend, photographer, author and founder of the the Out of Chicago conference, Chris Smith. Together we answer questions about printing, being invisible and B&W vs. Color.
Who is Chris? Chris Smith is the founder of Out of Chicago Photography and the Out of Chicago Photography Conference. He is the author of The Photographer's Guide to Chicago and host of the Out of Chicago Podcast. Chris specializes in photographing Chicago at night. By day, Chris is a high school physics teacher and lives with his wife and two kids in the Chicago Suburbs. Follow Out of Chicago at outofchicago.com. See the Out of Chicago video here.
And the winners are… On the last street challenge, guest co-host Marius Vieth offered to send two Neoprime magazines to the winners of the Abstract in the Streets challenge. He also picked a winner.
Marius' challenge winner: Keith Johnson with this shot from Las Vegas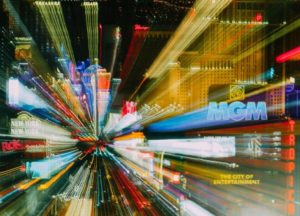 Valerie's challenge winner: Gagan Sadan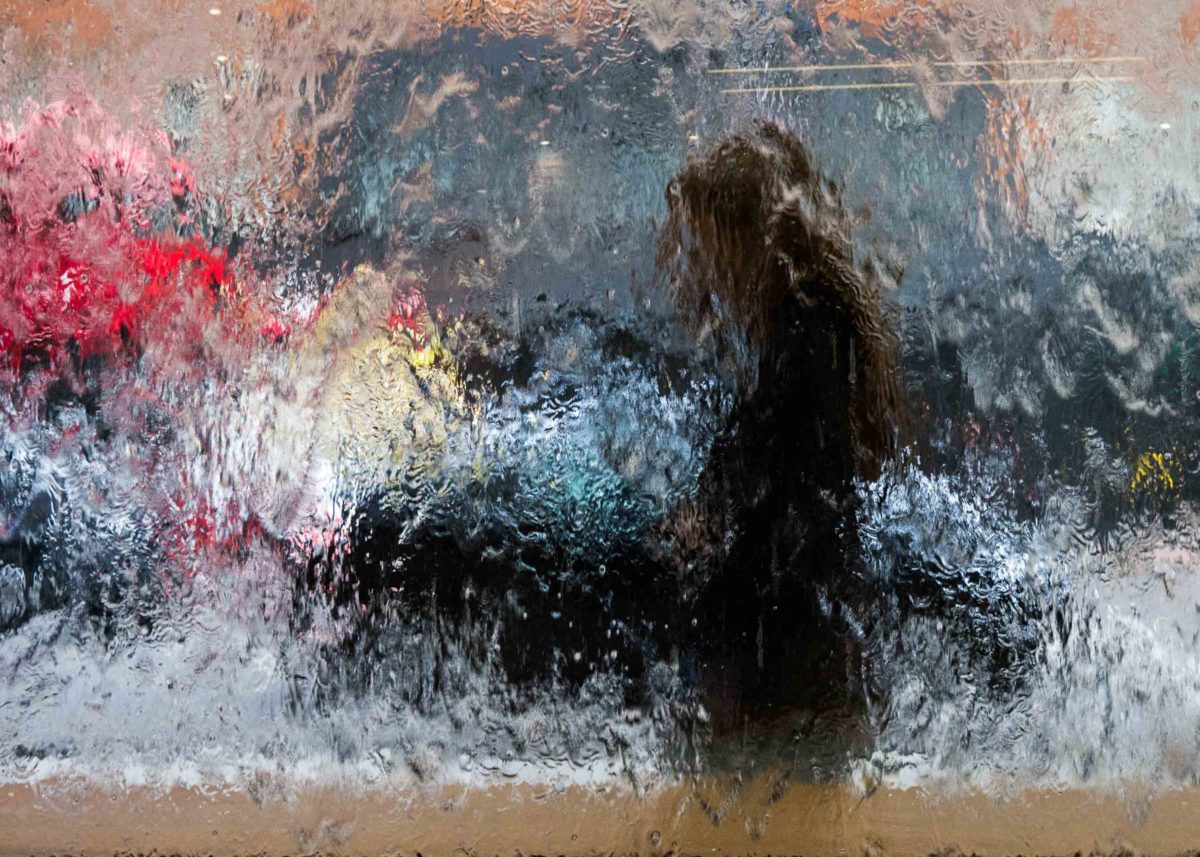 NEW CHALLENGE! The Human Element in the Urban Landscape. Listen to the show to hear some tips. Here are some samples below. Enter your photo in the comment section below by January 7!
Picks of the Week:
Chris' pick: Fujifilm Fujinon XF35mm F/2.0
Valerie' s Pick: Fujifilm WCL Wide Conversion Lens for X100 cameras
Examples of human element in the urban landscape by Valerie Jardin for inspiration: