Street Focus 56: Faces of Hoboken with Alastair Arthur
[smart_track_player url="http://media.blubrry.com/thisweekinphoto/p/content.blubrry.com/thisweekinphoto/Street_Focus_056_Faces_of_Hoboken_with_Alastair_Arthur.mp3″ color="6a1915″ title="Faces of Hoboken with Alastair Arthur" artist="Street Focus 56″ ]
Street Focus 56: Faces of Hoboken with Alastair Arthur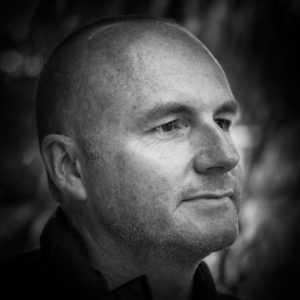 Photographer Alastair Arthur tells us how he set out on a street portrait marathon in his new home of Hoboken to meet the locals and get his name out.
Alastair Arthur is a headshot and portrait photographer, based recently in Paris, and now New York. He regularly practices street photography, is the author of The Photographer's Guide to Paris and teaches as a master in The Arcanum. You can see more of his work and projects on his website or on Instagram.
You can see the entire project here: Faces of Hoboken.