Street Focus 55: Street Tips with Marie Laigneau
[smart_track_player url="http://media.blubrry.com/thisweekinphoto/p/content.blubrry.com/thisweekinphoto/Street_Focus_055_Street_Tips_with_Marie_Laigneau.mp3″ color="6a1915″ title="Street Tips with Marie Laigneau" artist="Street Focus 55″ ]
Street Focus 55: Street Tips with Marie Laigneau
This week my guest is French street photographer Marie Laigneau.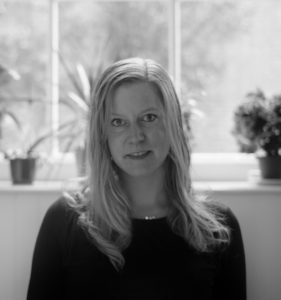 Marie is a French street photographer based out of London. She enjoys traveling to the world's biggest cities to capture the fleeting essence of urban life, projecting her dreams and fantasy into ordinary scenes. Her work has been exhibited in several venues around the US, and her love for storytelling and composition has led her to publish her first eBook: Creating Impact – Storytelling in Street Photography. She manages the Black and White Street.com photography community on Facebook, alongside a fantastic team of photographers and mentors.
Links: Website , eBook  , Black and white street.com FB community
Together we discuss the following 10 Street Tips at length on the show. Enjoy!
Learn to see the light

Search for the mood

Simplify, simplify, simplify

Forget the technique

Know your city upside down

Never lose focus

Become fearless

Embrace mindfulness

Fail often, try again

Make up your own mind
Some of Marie Laigneau's beautiful work: