Street Focus 41 – Q&A and Street Challenge
[smart_track_player url="http://media.blubrry.com/thisweekinphoto/p/content.blubrry.com/thisweekinphoto/Street_Focus_041_Q_A_Paul_Griffiths.mp3″ color="6a1915″ title="Q&A and Street Challenge" artist="Street Focus 41″ ]
Street Focus 41 – Q&A and Street Challenge
This episode of Street Focus is powered by Squarespace. Try it for free. When you decide to sign up, please enter offer code streetfocus to receive 10% off your purchase. Squarespace, build it Beautiful!
Today my guest co-host is my good friend and photographer Paul Griffiths. Together we answer whether there is a difference between Street and Urban Photography, whether or not we use the in-camera filters and jpeg settings and if a prime lens is preferable to a zoom lens to shoot street. The questions were sent by Edward Ureña, Ken Lyons and Piä Gùptä.
To see more of my guest's work, visit Paul Griffiths' website, his YouTube channel and his latest Life @ 1/15th sec. project.
And the Winners are…
Paul chose an image by Jonathan Higbee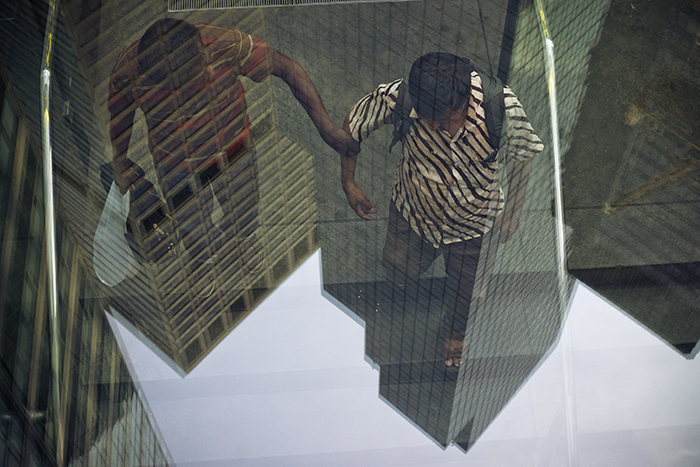 Valerie chose an image by James Hyatt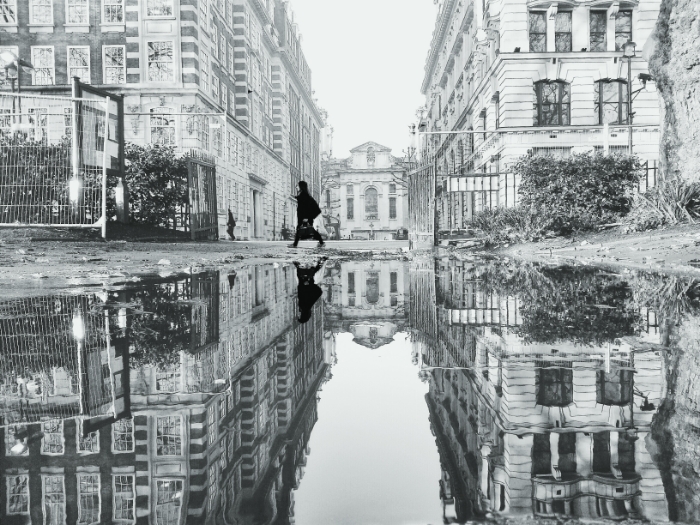 Both winners received an ebook of their choice from our good friends at Rocky Nook!
Picks of the week:
Paul's pick: The Photographer's Playbook
Valerie's Pick: Hit the Streets with Valerie Jardin tip videos on YouTube
Next Street Challenge: Break the Rules to create tension. Enter 1 photograph per person in the comment section below by July 23!
Break the rules! Create tension by going against the natural visual flow, etc. The key is to do it with intent.
Samples by Valerie below: