Street Focus 25 – 24 Hours in the Streets of London with Alastair Arthur
Podcast: Download (Duration: 37:40 — 25.9MB)
This Episode of Street Focus is powered by Freshbooks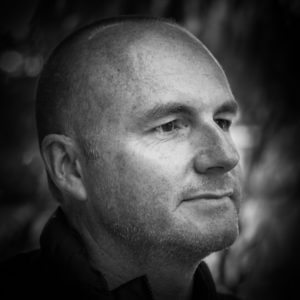 Photographer Alastair Arthur tells us about his experience roaming the streets of London for 24 hours with his camera.
Alastair is a portrait and headshot photographer, originally from England and currently based in Paris. His work is mostly commonly about individuals, hinting at their stories either in isolation or in interaction with the urban environment. He plans to do a 24-hour walk in Paris soon. He provides local workshops and private tuition and is the author of The Photographer's Guide to Paris. He is also a trustee with anti-slavery organisation Unseen. You can follow his work and projects on his site at www.alastairarthur.com.
Photographs from Alastair's 24 hour project in the streets of London:
To keep up with what your host Valerie is doing, all links to social media are on her website.