Street Focus 23: Q&A and Street Challenge
Podcast: Download (Duration: 41:27 — 38.0MB)
Episode 23: Q&A, Street Challenge and Pick of the Week
This episode of Street Focus is powered by Freshbooks.
This week on Street Focus, my guest co-host is my good friend Ken Lyons. Ken is a photographer based in Australia, you can see more of Ken's work and check out his London workshops by visiting his website.
And the winners of the street portrait challenge are… Teresa Pilcher and John Dillworth!
Valérie selected an entry by Teresa Pilcher. A nice B&W shot of a young man with the reflection of the street in his sunglasses. You can connect with Teresa on Google Plus.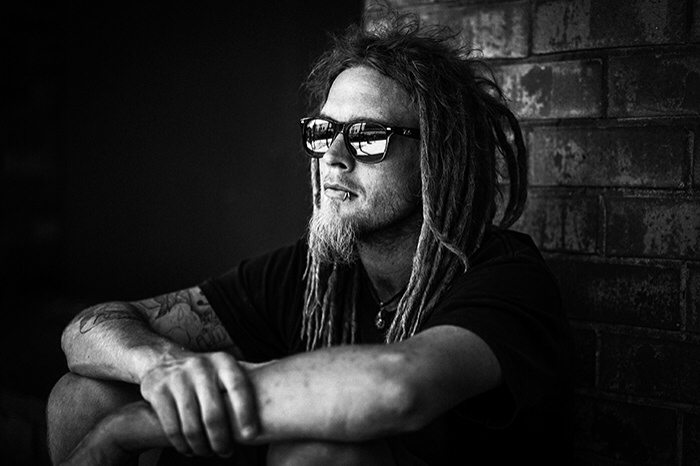 Ken selected an entry by John Dillworth. The photo of the friendly cab driver was taken on a photowalk in lower Manhattan. You can connect with John on Google Plus.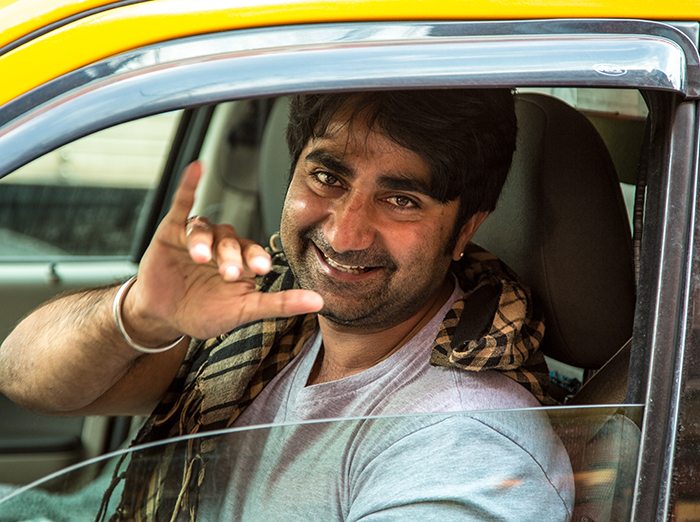 Congratulations! Both photographers will receive a photography book from our friends are Rocky Nook.
Q&A Segment:
This week Ken and I answer questions about our B&W post processing workflow sent by Michael Greer and Chandler and how we get over jet-lag and get motivated to go out and shoot in a new location sent by Lee Herbet.
New Street Challenge: Night Street Photography
Night time gives a new dimension to your street photography. Look for interesting light sources such as street lights, car lights, neons, even smart phone illuminating people's faces. Don't worry about noise, crank up that ISO!
Remember one thing when you're in post, it's not because you can bring out details in the shadows that you should! I often see night time pics that look like they were shot in bright day light. As a result, the mysterious feel of the night is completely lost.
Please use some common sense and stay safe when you hit the streets at night!
Picks Of The Week:
Ken's pick is the Gordy Camera Strap.
Valérie's pick is Why Photographs Work by George Barr.
Special Announcements:
Karen Hutton will be a special guest on Valerie's Paris photo workshop in May. And just before that you can still grab a spot on Ken's London adventure!
Don't forget to join the Street Focus Community Page on Google+.
Sample images of night street photography by Valérie Jardin: