Reddit's Unexpected Turn: Why It Matters to You.
Podcast: Download (Duration: 1:24:09 — 156.2MB)
Join
Frederick Van Johnson
in an eye-opening interview with avid Reddit user and moderator Jeff Greenberg as we dive deep into the recent controversy surrounding Reddit's decision to start charging for access to its API.
The abrupt pricing change has sparked an outcry among its loyal users, moderators, and developers who've built their business around Reddit's previously free API. Jeff, a long-time user and volunteer moderator, provides valuable insights into this decision from the perspective of the platform's community.
In this video, we explore Reddit's rationale behind the change, the community's reaction, the impact on developers, and how this could shape Reddit's future. Greenberg's expert perspective allows us to understand the dynamics within the Reddit community and the broader digital landscape.
Remember to hit the like button, comment with your thoughts, and subscribe for in-depth interviews on current events. Don't forget to ring the notification bell to stay updated on our latest content!
About Jeff Greenberg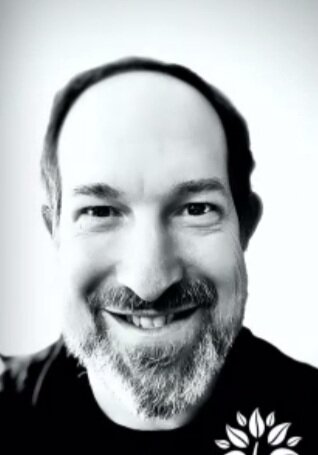 Jeff I. Greenberg has over two decades of experience as a Post-Production consultant and Master Instructor (trainer for other trainers) for Adobe, Apple, Avid, and Black Magic Designs, specializing in editorial, workflow, compositing, sound, color grading, and compression.
He's the Owner of J Greenberg Consulting and, for a decade, was the Principal Instructor for Future Media Concepts. Find me here as well.
Consistently voted as one of the top seminar speakers/interviewers, the audience's feedback includes depth of subjects covered, approachability, and student-centered teaching that helps keep them updated on industry standards. Jeff teaches seminars at NAB, IBC, CES, and Inter BEE events. He's the chair for the Editors Retreat, an annually held exclusive getaway for editors.
Jeff is a published author of several books on editing and post-production. He recently finished a book on Adobe Premiere Pro Studio Techniques (Adobe Press.) Jeff writes for various blogs and creates training materials for Lynda.com <http://lynda.com/>.
https://www.jgreenbergconsulting.com
---
Check out our podcast at http://www.thisweekinphoto.com.
Join our community at http://join.thisweekinphoto.com.