Creating Powerful Headshots
Take control of perception
This time on TWiP GLAM! we welcome photographer Kelly Sedivec. Kelly began her photographic career as a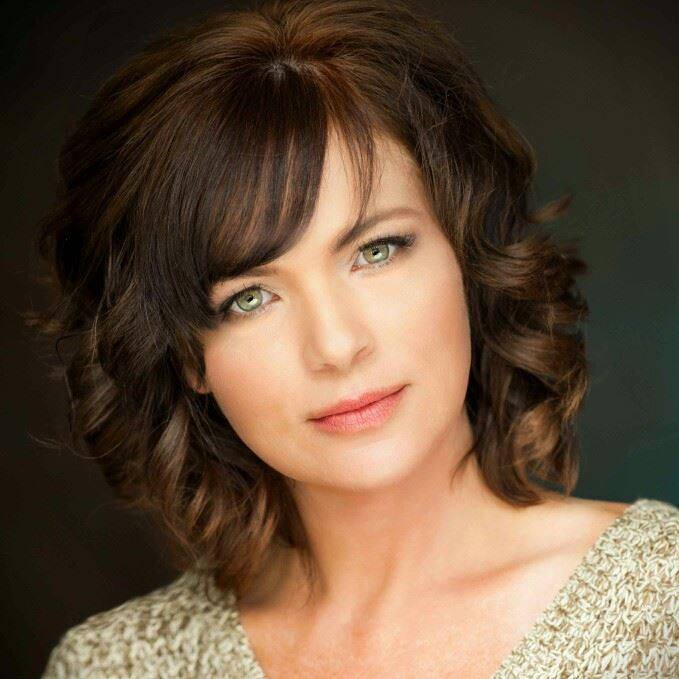 hobby.  Quickly her natural talents began to manifest and her hobby turned into a profession.  She now runs a thriving photographic buisness including a successful brick and mortar studio.
In addition to photography, Kelly has made the transition into publishing.  She  is the chief photographer/editor of Bella Dreams Magazine and has also recently published the photo book "Embellish".
Thanks to a natural eye and an ability to adapt to dynamic shooting conditions, Kelly finds herself at home working in everything from the studio to harsh midday light.  Her portfolio concentrates on headshots, but ventures into glamour and fashion as well.  A particular point of interest is her use of nontraditional structure in her compositions to manipulate the viewer's mood.
With a rapidly expanding portfolio and a reputation for excellence, it seems like Kelly Sedivec is one to watch!
Have an idea for an episode?
Do you know a photographer you think might make a good guest on our show? Maybe it's yourself?! Just use the form below to contact us. You, (or your suggestion) might just make it onto TWiP GLAM!
[gravityform id="3″ title="false" description="false"]