Exploring the Nikon Z8: A Look at Nikon's Newest Camera!
Podcast: Download (Duration: 32:10 — 36.8MB)
Join veteran wedding photographer Troy Miller for a hands-on review of the newly launched Nikon Z8. We dive into the workings of this much-anticipated camera, exploring its significant features, performance, and design aesthetics.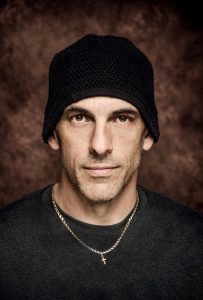 The Nikon Z8, described as the "baby Z9," is turning heads in the photography world with its cutting-edge stacked sensor, similar to its larger counterpart, the Nikon Z9. However, this camera is more compact and affordable, offering the same superior image and video quality.
This interview discusses the Z8's impressive capabilities, from shooting 45.7MP stills and 8K videos to its advanced design that mirrors the Nikon D850 DSLR. The camera's blackout-free viewfinder and versatile 4-axis touchscreen are notable features that enhance its usability.
Subscribe and hit the notification bell to stay updated on our latest reviews and interviews. Drop your questions about the Nikon Z8 in the comments section, and we'll do our best to answer them in our upcoming videos.
More on the Z8 at NikonUSA.com
Connect with Troy Miller at ImageryConcepts.com