Data Storage Tech for Photographers
with Mihir Shah
Podcast: Download (Duration: 27:04 — 50.8MB)
Mihir Shah, CEO of StorCentric the new combination of Drobo and Nexan. We discuss the new entity (StorCentric), the future of data storage, competition, and the future of these technologies.
StorCentric: https://storcentric.com
Drobo: http://www.drobo.com
Nexsan: http://www.nexsan.com
About Mihir Shah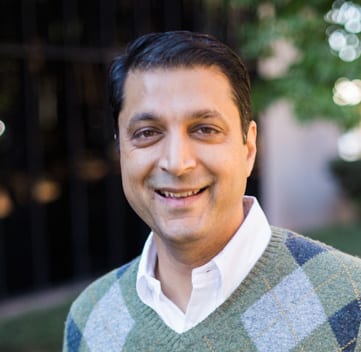 Mihir is currently the CEO and member of the Board of Directors of StorCentric, Inc., a leading-edge data storage company.  StorCentric is the parent company of Drobo and Nexsan, two of the most customer-centric data storage companies in the market. Prior to being appointed as CEO of StorCentric, Mihir was the CEO of Drobo, which was acquired by StorCentric.  While at Drobo, Mihir and his team have tripled quarterly revenues achieved profitability for the first time since the company's inception which was in 2005.  Mihir also serves on the Board of Directors of Enact Systems, Inc, a leading vertical SaaS company focused on the renewable energy industry.
——-
+ Instagram – http://www.instagram.com/thisweekinphoto
+ Twitter – http://www.twitter.com/thisweekinphoto
+ Facebook Group – http://www.facebook.com/thisweekinphotography
+ YouTube – http://www.youtube.com/thisweekinphoto
+ THIS WEEK IN PHOTO – https://thisweekinphoto.com
+ TWIP PRO – http://www.twippro.com
+ TWiP PRO SCHOOL – http://www.twipschool.com
+ TWiP MEETUPS – https://thisweekinphoto.com/meetups
+ PATREON – https://www.patreon.com/thisweekinphoto