Create Pinup Perfection
Be inspired by photographer Robert Alvarado
What do you get when you combine the style of Norman Rockwell, the Skills of Bunny Yeager and add a dash of photoshop? His name is Robert Alvarado and he is packed with photographic inspiration.
Like many photographers, Robert delved into full-time photography after a lifetime of shooting as a hobby. Thanks to a creative eye, a sharp dry wit, and an outstanding reputation, Robert has quickly climbed to the top of the pinup genre.
Robert's portfolio of superb work is vast and stretches to all corners of his photographic nitch.  A quick search of the web and you will find Alvarado books, magazine covers, web images, workshops and a whole lot more.  So, strap in and enjoy pinup perfection!
[hide for="logged"]
Please

LOG IN

to see the unedited (NSFW) version of this video.
[/hide] [hide for="!logged"]
Below is the unedited (NSFW) version of the interview.
[youtube https://youtu.be/w_PY3n3k6sI]
[/hide]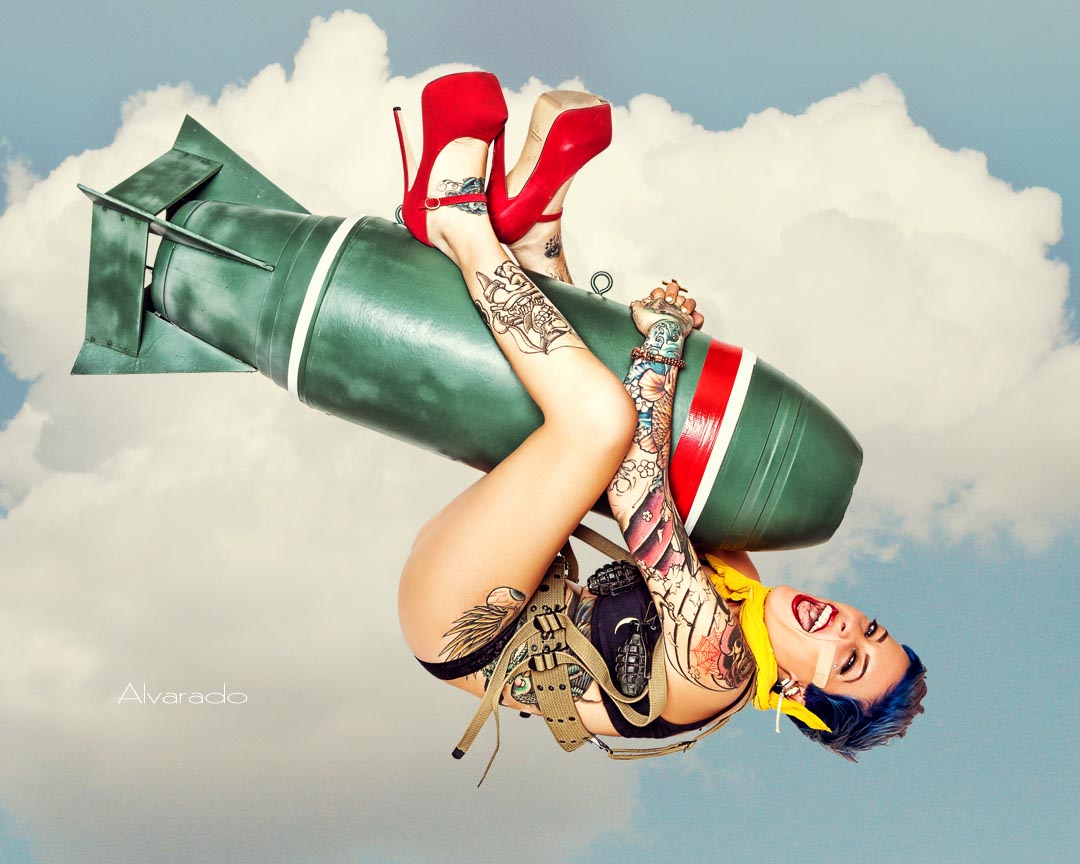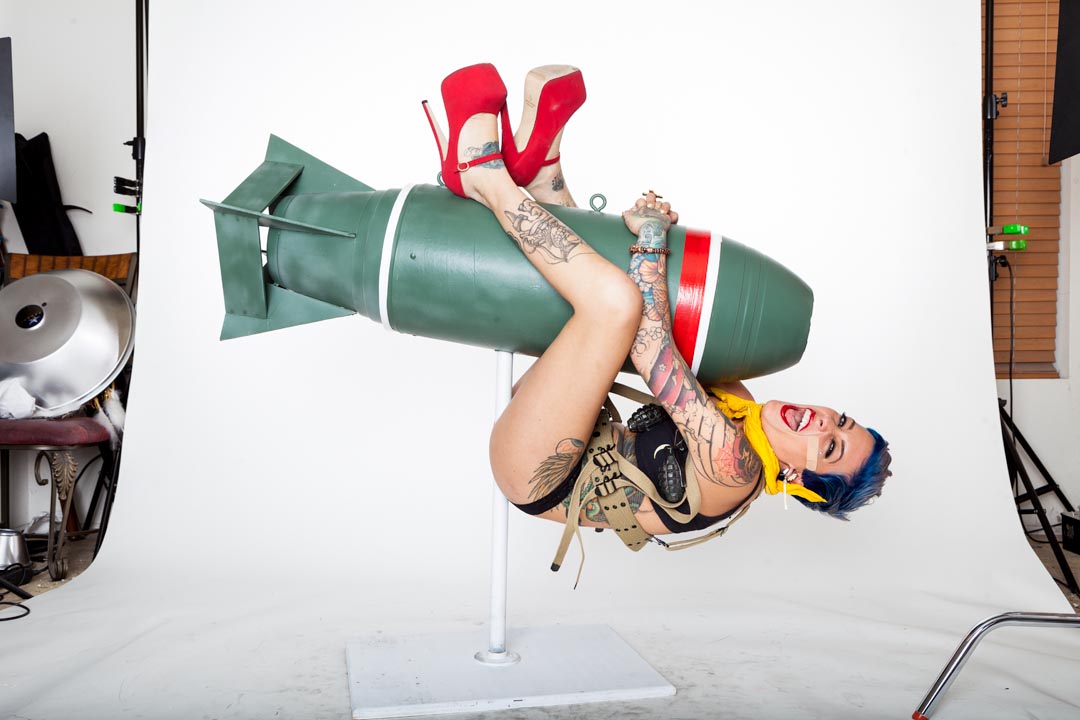 [/before-after]
Have an idea for an episode?
Do you know a photographer you think might make a good guest on our show? Maybe it's yourself?! Just use the form below to contact us. You, (or your suggestion) might just make it onto TWiP GLAM!
[gravityform id="3″ title="false" description="false"]