Building with Light
Let Eric James inspire you with his diverse portfolio.
Today on TWiP GLAM! we bring you the art of photographer Eric James. Eric is a true jack of all trades, with a hand in the fields of commercial, fashion, aviation and most importantly, glamour!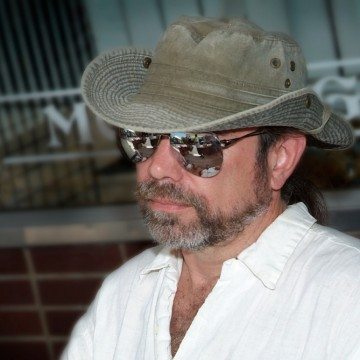 Eric started down the path of photography as a child after discovering a darkroom in a friend's home.  This lit his photographic fire and he has never looked back.  Thanks to his reputation for hard work and generosity, Eric has become an invaluable asset to his local photographic community.
With his portfolio ranging to all corners of the photographic world, there's no pinning Eric down to just one genre.  The hallmark of his work is his use of light and lines. Eric may have started in the world of film and darkrooms, but those days are behind him.  Digital is the calling card of the day and Eric has embraced it.  Eric splits his time between still photography, videography, and animation.
[hide for="logged"]
Please

LOG IN

to see the unedited (NSFW) version of this video.
[/hide] [hide for="!logged"]
Below is the unedited (NSFW) version of the interview.
[youtube https://www.youtube.com/watch?v=98djkTFM8Fs]
[/hide]
Have an idea for an episode?
Do you know a photographer you think might make a good guest on our show? Maybe it's yourself?! Just use the form below to contact us. You, (or your suggestion) might just make it onto TWiP GLAM!
[gravityform id="3″ title="false" description="false"]