WEBINAR: Shoot in Yucatan, Mexico with TWiP!
Join me, Frederick Van Johnson and Top Travel Spot for a 7-day photography workshop in magical Yucatan, Mexico. Take advantage of this unique opportunity to travel to Mexico at a fraction of the cost.
Where? Yucatan, Mexico!
When? April 4-11, 2016!
This really is the trip of a lifetime, a luxury adventure to the Mexican state of Yucatán! Known for its Gulf of Mexico beaches, cenotes, crystal clear sinkholes and fantastic Mayan ruins. You will come back with amazing photos from each day you spend in this wonderful region.
If you have ANY questions, feel free to email the team at yucatan@toptravelspot.com
https://youtu.be/EsTjhtZ34cs

---
Our adventure takes us to see ancient pyramids after hours with our own private tour guide, a biosphere with pink flamingos, crystal clear cenotes, charming historic town centers with incredible food and authentic local culture.
Yucatán blends ancient Maya and Aztec culture with the stunning architecture of the Spanish colonial period.
One of our excursions takes us to Izamal, known as the city of three cultures: pre-Hispanic,colonial and modern. The city is a visual feast: nearly every structure is painted egg yolk yellow, providing a thoroughly unique aesthetic.
Our nightly home will be Casa de los Artistas, an incredible space for relaxing, from the lily pond in the center of the house to the swimming pool in the rear courtyard, the garden terrace, and the roof-top lounge, an ideal perch for a night of stargazing.
Join myself and Top Travel Spot as they launch their new travel photography brand in beautiful sunny Mexico.
---
Frederick Van Johnson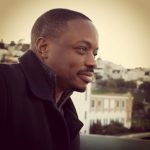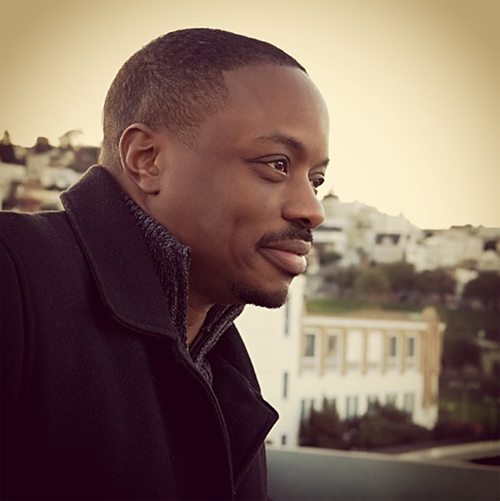 Frederick is host, founder and CEO of the TWiP Network. Frederick began his photography career in the United States Air Force as a combat photojournalist. He did that for 8 years, then he left the military (with honors) in search of adventure in Silicon Valley. While in the tech world he ran iPhoto marketing at Apple, then he managed the professional photographer segment for Lightroom and Photoshop at Adobe. Today he leads workshops, runs a successful podcast network, is Vice Chairman of the Board at Brooks Institute, consults on marketing to tech companies, and generally devotes his time to training photographers on both technique and business.
Top Travel Spot!
TTS is a brand new company with a fresh new perspective on travel photography. They've given themselves the mission of taking you well off the beaten path, to unique and magical locations around the world. With them, you'll create authentic and meaningful experiences, close to nature and to local culture.
Jonathan Rubin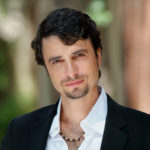 Jonathan has spent his life teaching, from English literature and media studies, to yoga, photography and cinematography. Jonathan is the owner of Studio Nine Photography in Philadelphia. The company specializes in photographing South Asian weddings, traveling the world creating cinematic photography and video.
Jonathan is also a partner at Good Motion Project, producing documentary filmmaking for nonprofits and civic endeavors.
He and his wife have been visiting Mexico for over eight years, and were married there in 2011.
"I am so excited to share these adventures with you. Photography is our passion, opening our hearts to inspiration, taking us on the hero's journey, to go to the mountaintop and come back with the jewel of the image to share with the world. — Jonathan Rubin"
Federico Chieli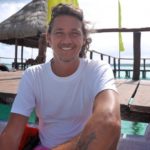 Federico was born in Italy. He is a New Yorker by adoption, and spends his life between music, photography and technology. Federico is also an avid traveler and lately has spent more and more time in Mexico. Top Travel Spot is the convergence of his passion for photography, traveling and his love for Mexico.
If you have ANY questions, feel free to email the team at yucatan@toptravelspot.com
---
When is it?
April 4-11, 2016
The cost?
This seven day inclusive workshop only $2,995
TWiP Army price – $2,495
(deadline to sign up is: March 15th, 2016)
Not included…
Flight to and from Cancun, Mexico

Alcoholic beverages

Tips to driver, guides, staff
Thoughts from one happy workshop participant:
"So we took the jump into the mentorship and I can say without exaggeration that it was the best investment we've ever made for our business. Jonathan helped us with everything, from our portfolio and website, to our pricing scheme and to our logistics on wedding days. He pushed our photography to a point that I didn't know was even possible. Our business has grown tremendously to the point we're booking clients at twice the rate for twice the price."
---