TWiP Talks 26: Photo Backup Strategies for Photographers
[smart_track_player url="http://media.blubrry.com/thisweekinphoto/p/content.blubrry.com/thisweekinphoto/TWiP_Talks_26_Mark_Fuccio.mp3″ color="6a1915″ title="Photo Backup Strategies for Photographers" artist="TWiP Talks 26″ ]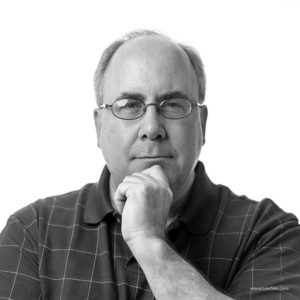 In this interview I sit down with data storage expert, Mark Fuccio to discuss some strategies that you can employ today to ensure your precious photos are available tomorrow — and beyond.
Mark has over 20 years of experience in marketing, sales, and general management in the interconnected semiconductor, computer, networking and EDA industries. He likes the thrill of developing new technologies and companies.
Mark is currently working with Data Robotics, helping them build awareness of their current product lines as well as developing and launching future products.
Connect with Mark on Twitter.