TWiP PRO Photo Critique 76
with Troy Miller and Frederick Van Johnson
Frederick Van Johnson and Troy Miller review the latest submissions to the TWiP PRO Photo Critique topic. This week's topic was HEAT! Take a peek at what the members entered!
Next weeks topic is "MOBILE PHONE PHOTOGRAPHY". Create and process a shot with just your phone!
http://twippro.com
http://spicyjello.com
TWO favorites this week! Congratulations Armando Bruck and Peter Levshin!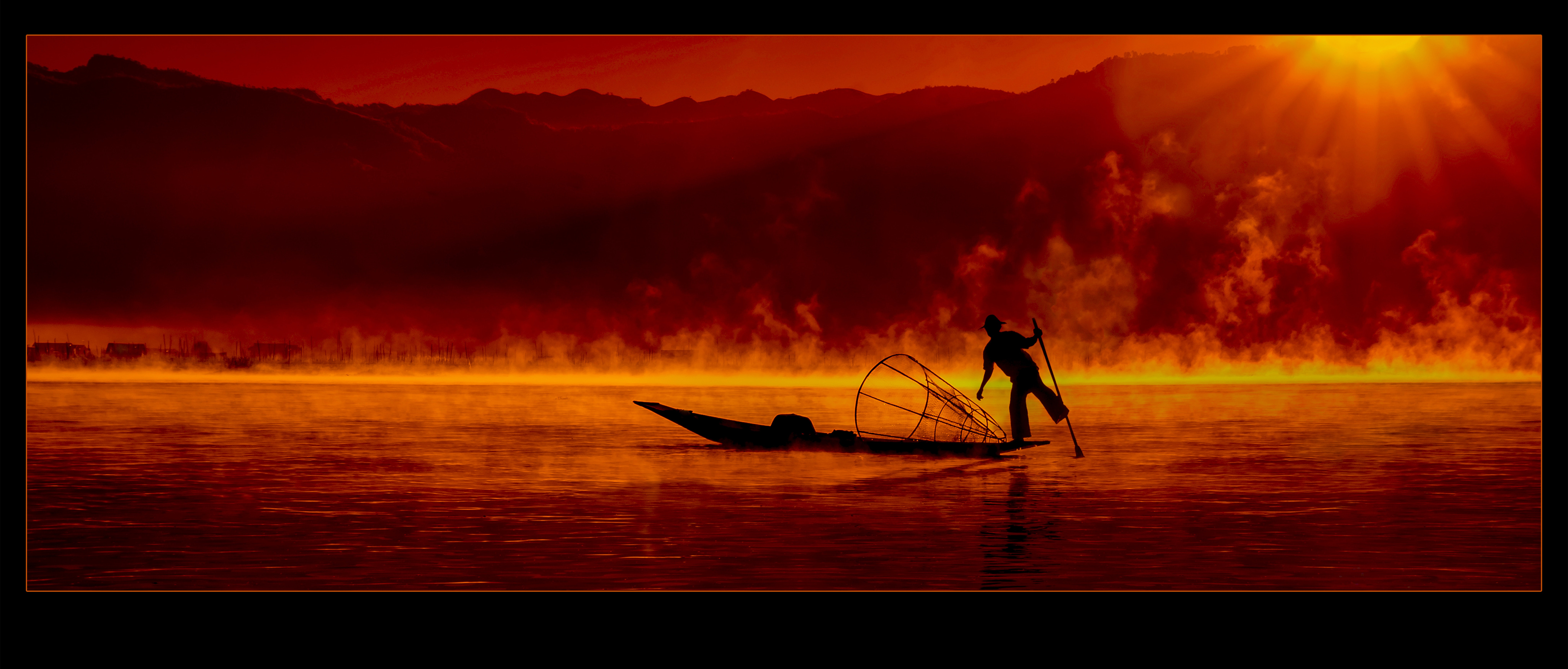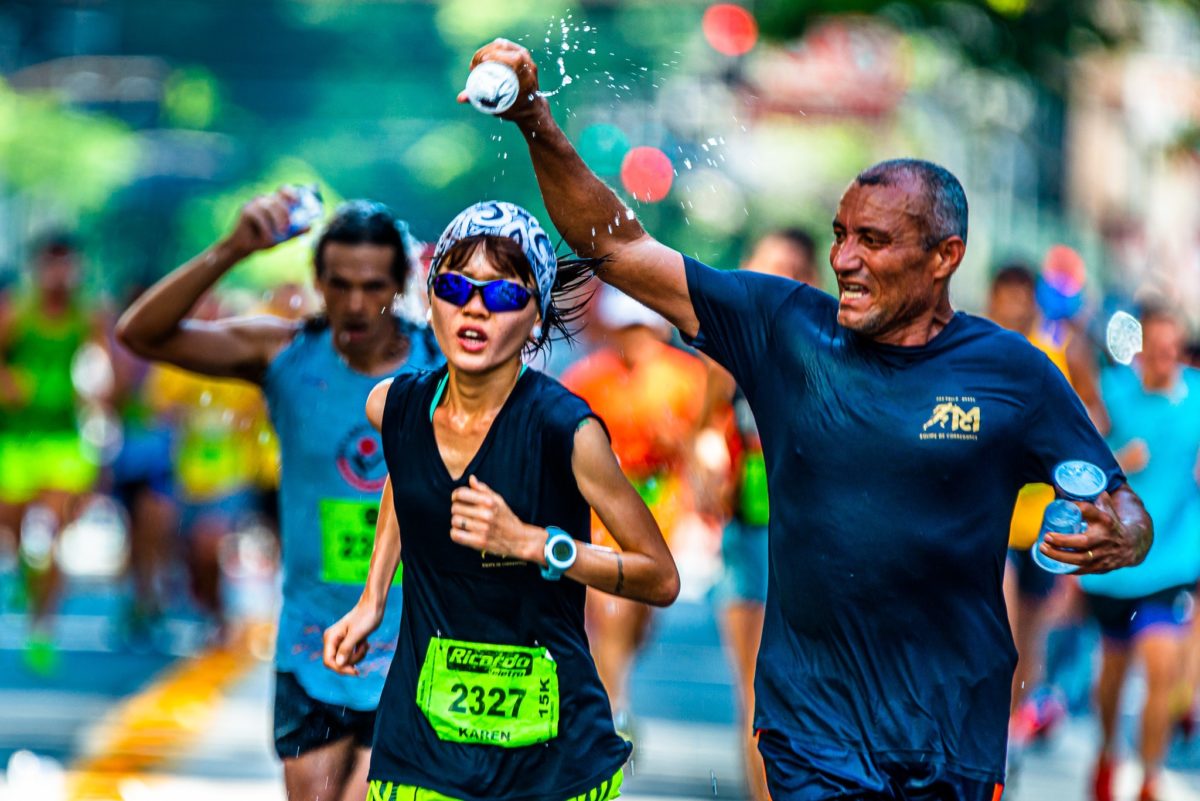 + Instagram – http://www.instagram.com/thisweekinphoto
+ Twitter – http://www.twitter.com/thisweekinphoto
+ Facebook Group – http://www.facebook.com/thisweekinphotography
+ YouTube – http://www.youtube.com/thisweekinphoto
+ THIS WEEK IN PHOTO – https://thisweekinphoto.com
+ TWIP PRO – http://www.twippro.com
+ TWiP PRO SCHOOL – http://www.twipschool.com
+ TWiP MEETUPS – https://thisweekinphoto.com/meetups
+ PATREON – https://www.patreon.com/thisweekinphoto