TWiP Meetup: Nature and Landscape Photography
[column size=one_half position=first ]
Presenter: Rob Knight
Date: Thursday, Oct 9th, 2014

Time: 7:00 – 9:00PM PT

Location: Aperture Gallery, Campbell CA

Fee: $8.50 per person
Virtually every digital camera on the market today is capable of capturing high definition video, but many photographers don't use this feature. Maybe they don't know the best settings for shooting video, or maybe they just don't know what to do with their video clips. How about you? Are you taking advantage of the video features inside of your camera?
[/column] [column size=one_half position=last ]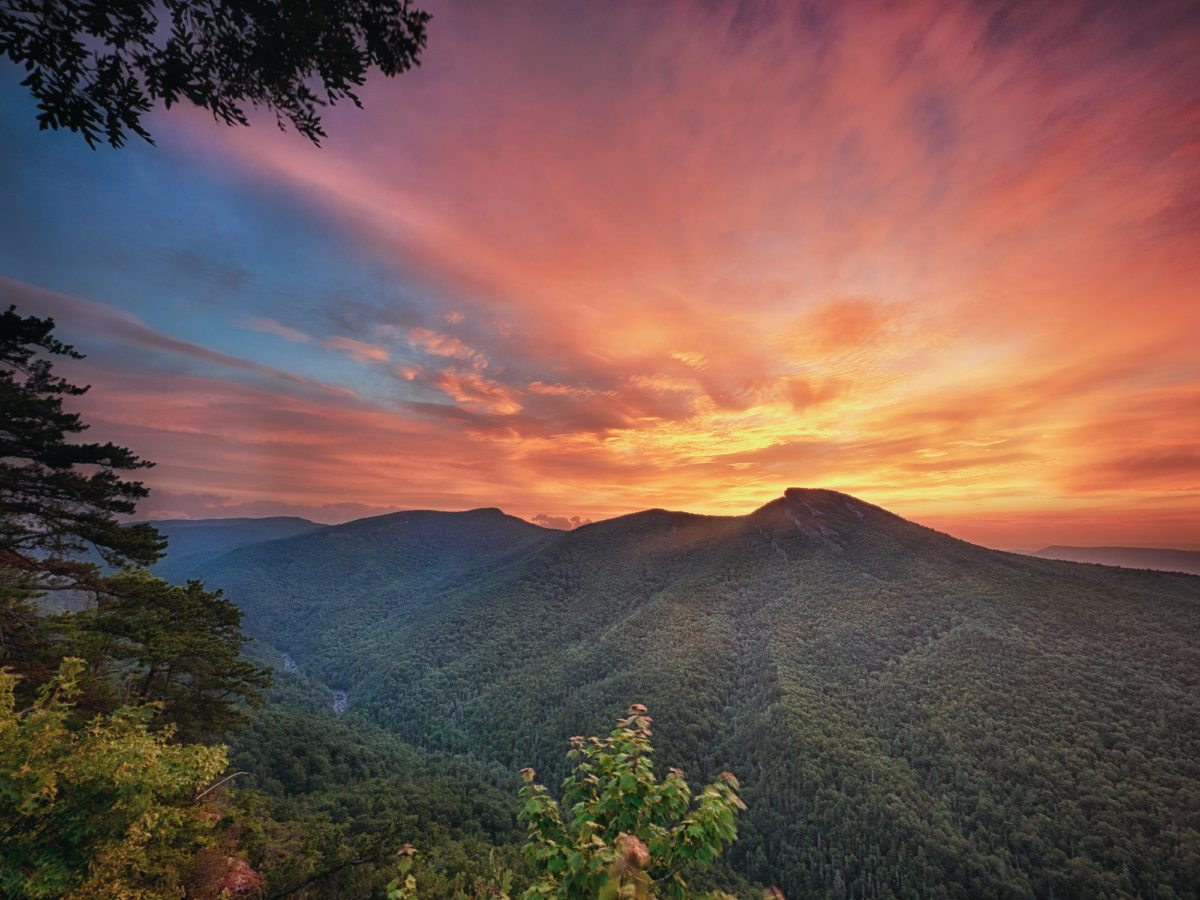 [/column]
Panasonic LUMIX Luminary Rob Knight will show you how you can add video into your workflow to make your photography POP. This program is not about how to replace your still photography, it is about how to enhance and support your photos by adding motion.
You'll learn tips and techniques for capturing great video with your DSLR or mirrorless camera, and you'll learn what features make shooting stills and video easy. Rob will demonstrate some examples of "hybrid photography" and show you how to use inexpensive easy-to-use software to blend your video clips and still images into presentations you can be proud of.
---
---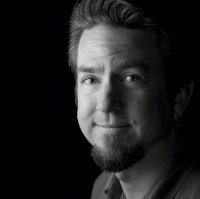 Rob Knight has been working with one visual medium or another for over twenty five years. He is a professional photographer, educator, author, Panasonic LUMIX Luminary and Adobe Certified Expert in Photoshop Lightroom. Whether in the mountains of his home state of Georgia or the rain forests of Costa Rica, Rob loves to chase beautiful light and help other photographers make beautiful images.
He is best known for his nature and travel photo workshops, and he feels that hybrid nature photography is the next step for the genre. Rob's work these days includes shooting video along with stills to create hybrid eScapes. "My students are as excited as I am about hybrid nature photography," Rob explains, "Especially when they learn that they can use tools that they already have to add another layer of creativity and storytelling to their photography."
You can find out more about Rob at www.robknightphotography.com
---