TWiP 465 – Enter the Matrix
[smart_track_player url="http://www.podtrac.com/pts/redirect.mp3/pixelcorps.cachefly.net/twip/twip_465_aud.mp3″ color="6a1915″ title="Enter the Matrix" artist="TWiP 465″ ]
TWiP 465 – Enter the Matrix
The stories about VR, 360o video and augmented reality advancements seem to be hitting the media fast and furious lately. With companies like Facebook, Google/YouTube and Microsoft putting their money where their virtual mouths are by investing huge piles of cash in this nascent technology.
And now we're seeing new and unforeseen uses of VR, one such use comes from Google with the introduction of their "Tilt Brush", it's a brush that lets the user "paint" in virtual 3D space with materials like fire, smoke, stars and more.
VR, 360 video, and augmented reality are the topics of this weeks episode.
Links Mentioned in This Episode
Picks of the Week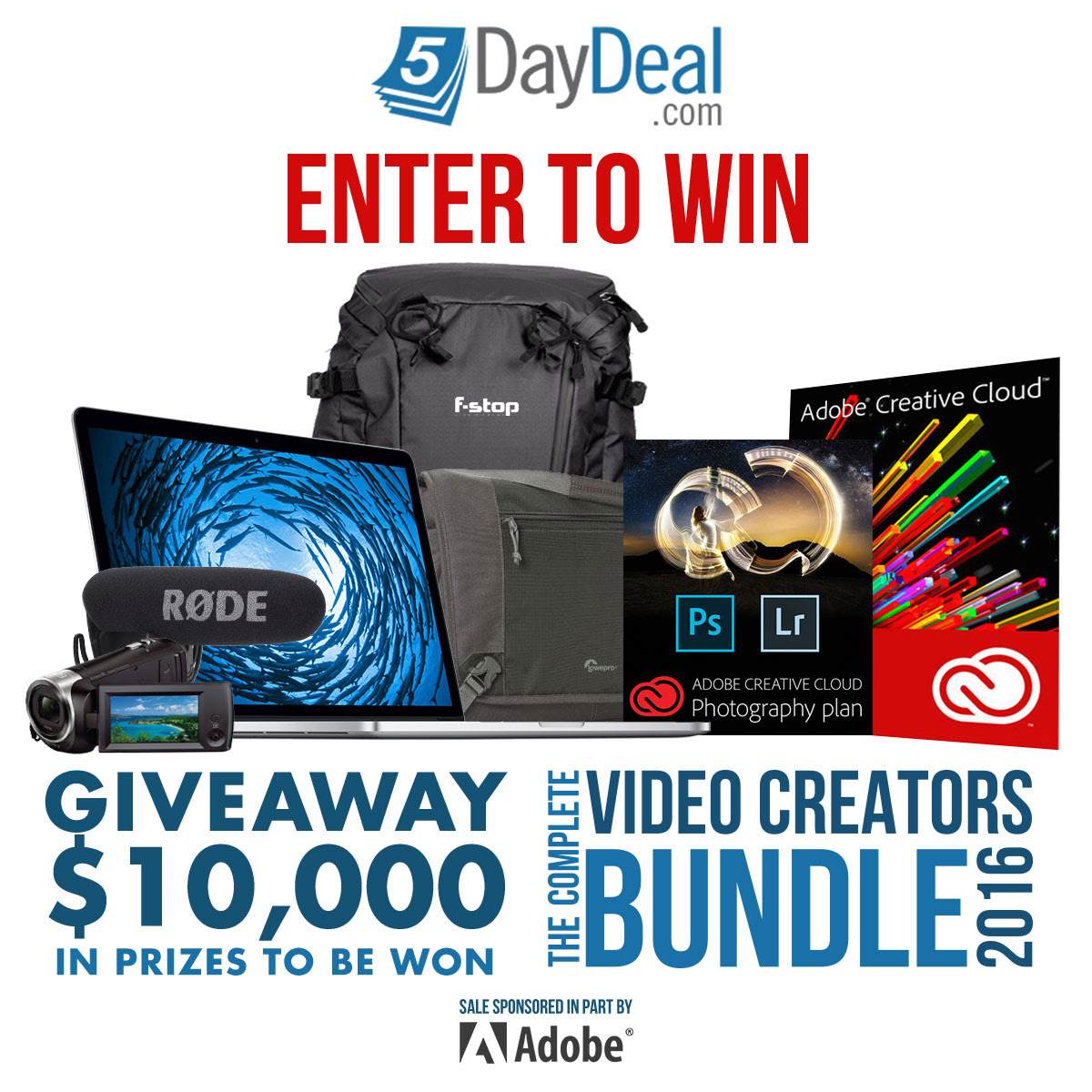 TWiP 465 is brought to you by:
Freshbooks
Freshbooks – the simple cloud accounting solution that's helping thousands of new entrepreneurs and small business owners save time billing, and get paid faster. Sign up for free today at FreshBooks.com and join over 5 million users running their business with ease.
---
Connect with Our Hosts & Guests
Credits