TWiP 429 – Personal Projects Demystified
[smart_track_player url="http://www.podtrac.com/pts/redirect.mp3/pixelcorps.cachefly.net/twip/twip_429_aud.mp3″ color="6a1915″ title="Personal Projects Demystified" artist="TWiP 429″ ]
TWiP 429 – Personal Projects Demystified
Once you start getting into photography, I mean, REALLY getting into photography one thing that starts to happen is that you start wondering what to shoot. And you might even get a little depressed when you see the terabytes of great images that get uploaded every single day.  In other words, many people begin suffering from lack of inspiration, and maybe even photographic depression.
Luckily we have the concept of personal projects to help you keep inspired, and focused.
To discuss personal projects and much more, this week I'm joined by New York City based fashion photographer Lindsay Adler, and Austin Texas based commercial photographer Giulio Sciorio.
Links Mentioned in This Episode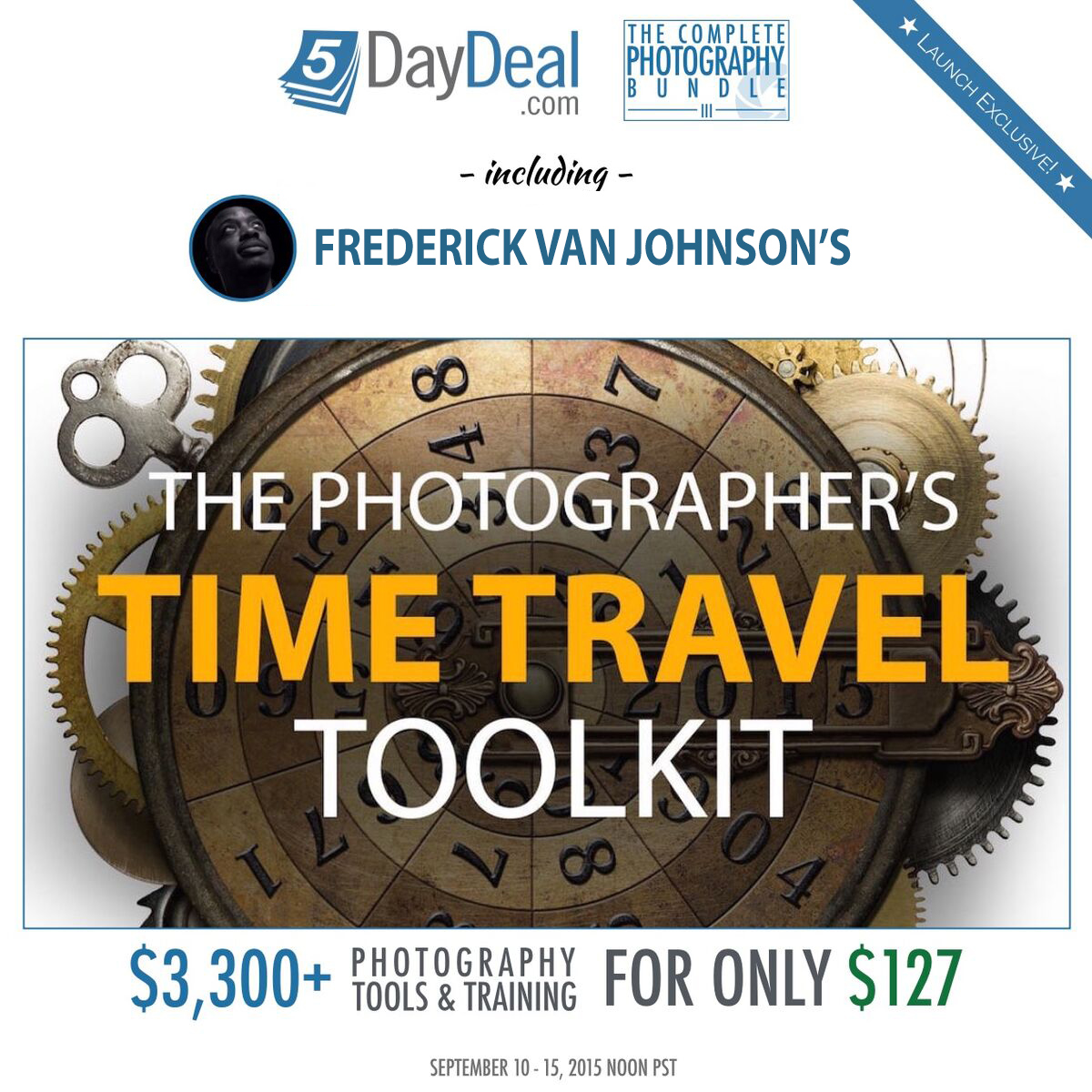 Picks of the Week
TWiP 429 is brought to you by:
Lynda.com
TWiP is brought to you by Lynda.com – L​earn what you want, when you want, with access to thousands of high​quality and easy­-t​o-­f​ollow video tutorials, including many about photography. Do something good for yourself in 2015 and sign up for a FREE 10­ day trial by visiting l​ynda.com/twip.​
Freshbooks
Freshbooks – the simple cloud accounting solution that's helping thousands of new entrepreneurs and small business owners save time billing, and get paid faster. Sign up for free today at FreshBooks.com and join over 5 million users running their business with ease.
Squarespace
Start building your website today at Squarespace.com and enter the offer code "TWiP" at checkout to get 10% off. Squarespace…Build it Beautiful!

Connect with Our Hosts & Guests
Credits