TWiP 333 – If It Feels Good, Shoot It!
[google1]
Hosts: Frederick Van Johnson with Derrick Story & Martin Bailey
This week on TWiP…
Sony's A7 and A7r mirrorless, full-frame game changers
The Panasonic Lumix GM1 and the retro Nikon Df
Apple's OS X Mavericks, iOS 7 and the latest iPads
Plus an interview with CameraLabs.com mastermind Gordon Laing
This week Frederick sits down for a conversation with Gordon Laing of CameraLabs.com. Gordon and Frederick discuss Sony's ground-breaking A7 and A7r bodies and explore how this new technology will impact the photography market. To check out more from Gordon, head over to his website at
CameraLabs.com
.
---
Contest Winners Announced!
Brooks Institute Destinations Contest
Grand Jury Winner – JessNaylor
Tire Swing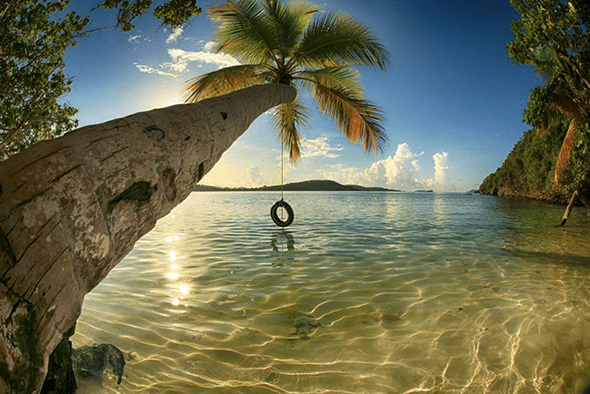 This image shows a really great use of an ultra-wide angle lens. I love the colors and the center of interest. I also appreciate how the photographer positioned the sun behind the palm tree to create the subtle backlighting while also producing some those cool specular highlights on the water. Very nicely done.
---
A Picture is Worth a Thousand Lyrics Contest
Grand Jury Winner – Trinhxuanhai
I Believe I Can Fly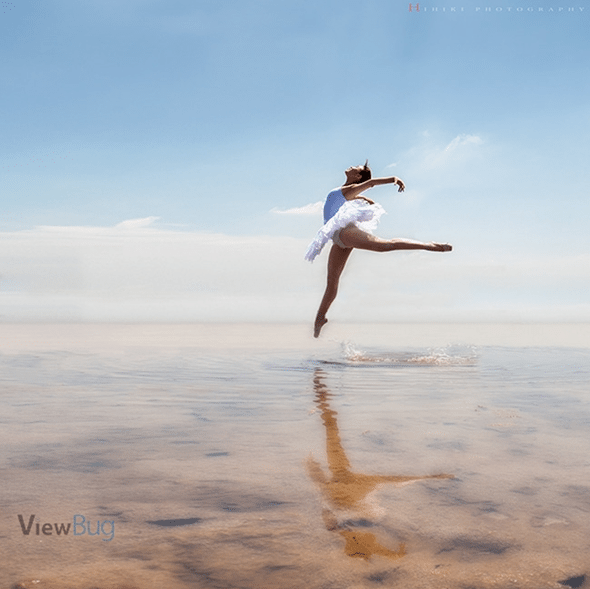 What an amazing image, and perfect realization of the contest intent. This ballerina truly looks like she believes she can fly. The composition and execution are wonderful. If this is a composite image, I believe it succeeds in that respect also by virtue of the fact that I am not sure if it's a composite or not! Very well done.
---
The Color Red – TWiP Meetup Contest
Grand Jury Winner – PhotonSlave
Stepping from Innocence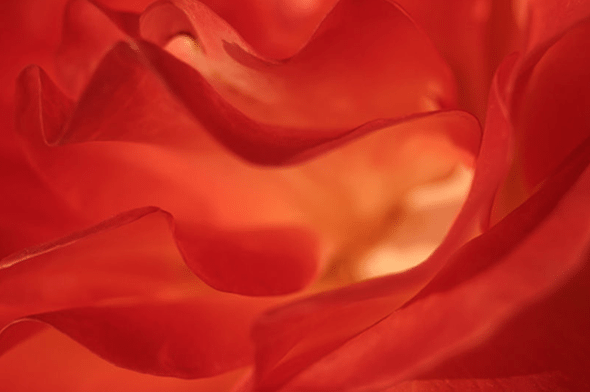 This subject of this contest was the color red, and this photo definitely succeeds there! Beyond that, looking at what the artist (PhotonSlave) was trying to say with the composition and titling of this image it becomes very interesting. Red is generally a color that indicates danger, fear, passion, etc. And the juxtaposition of children going up an ominous red staircase adds some serious tension to the shot. This is one of those shots that makes you sit and think for a bit. I like it a lot.
---
Data Robotics / Drobo Mini Contest Winner!


Congratulations to Scott Calkins, for poseet that won him the fantastic Drobo mini from our friends over at Data Robotics! I personally own one of these drives and it sits proudly on my desktop. It houses my currently active projects as well as my active Lightroom library… it's a great addition to my desktop workflow. And Scott, now it'll be an addition to your workflow as well.
Only 1 day left to enter to win a Drobo Mini http://t.co/aMGUrYxTXP

– Scott Calkins (@qlphotographs) October 26, 2013
Please Support our Sponsors:
Picturelife
This episode of this Week in Photo is brought to you by Picturelife – the best way to protect and secure your photos and videos. Picturelife works on Mac, Windows, and iPhone. It even backs up your Facebook and Instagram pics. All for only $7.00 a month. For a free two-month trial, visit Picturelife.com/twip.
Skillfeed
This episode of This Week in Photo is brought to you by Skillfeed.com, a new website where you learn or improve your creative and technical skills, with over 700 curated video courses covering Presentation, Design, Photography, Video Editing and more. For a limited time, This Week in Photo listeners can get a 30-day extended free trial to Skillfeed by visiting Skillfeed.com/TWIP11.
Connect with Our Hosts & Guests:
Credits:
Pre-production by: Patrick Reed
Post production by: Suzanne Llewellyn & Vince Bauer
Bandwidth provided by: Cachefly
Intro Music by: Scott Cannizzaro